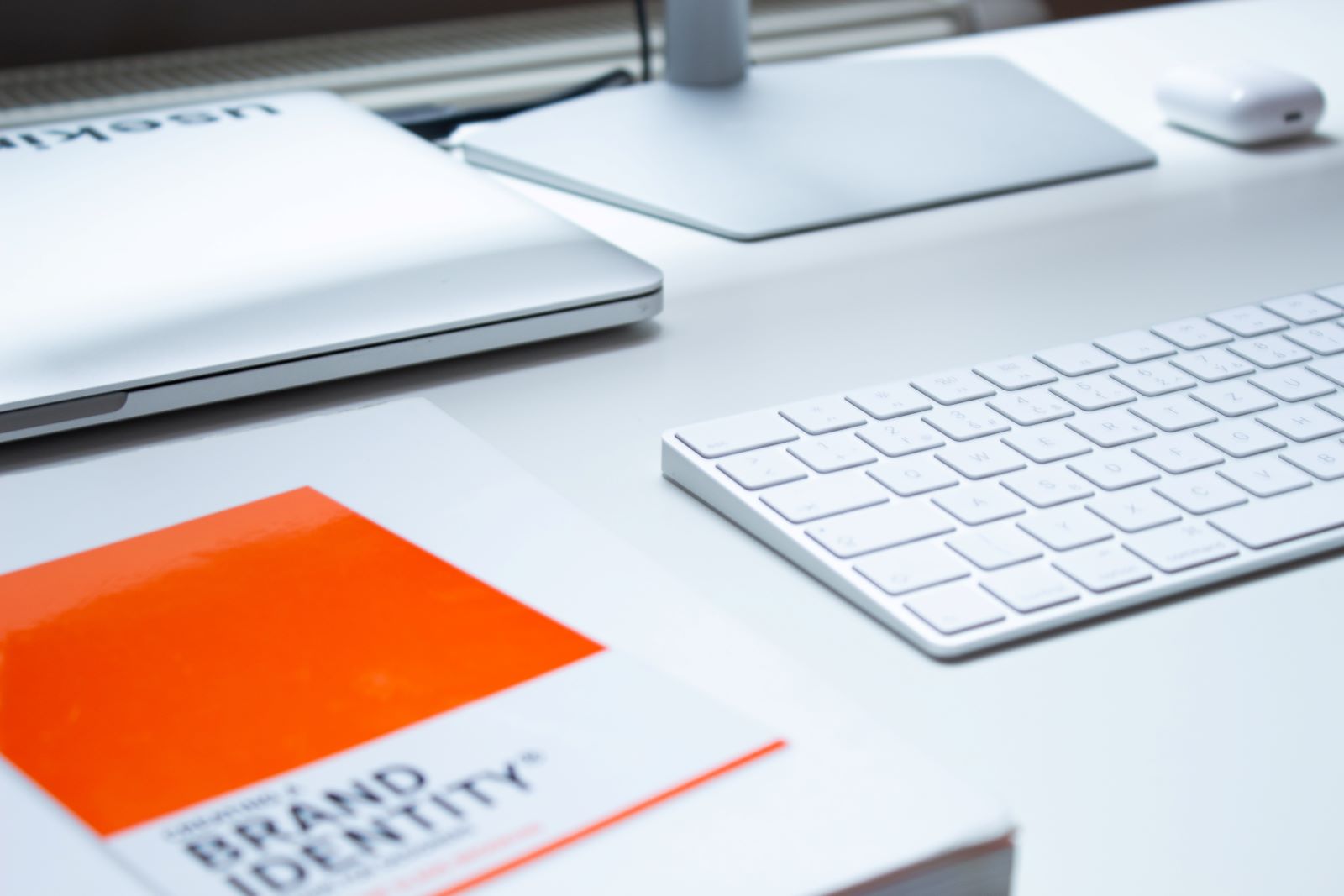 The words "brand" and "branding" are bandied about everywhere so much these days it can be difficult to remember what they actually mean. "Brand" is the way your company is perceived by everyone else – cool, fun, educational, down-to-earth, etc. What are the words you want people to use to describe your company?
"Branding" is the marketing practice involved in shaping your brand. It's what you're doing so people have the perception you want to convey about your company. It's the logo, the typography, the images, the color palette, and most importantly, your messaging. As a Charlotte web design company, our specialty is designing a beautiful website that demonstrates your brand identity, even if you're not quite sure what that is. Don't worry, we can help you gain clarity about your brand and give you the best website to showcase it.
But why a website?
So you have your brand conception in mind, maybe even a logo. Can you just operate without a website? Well, you can, but one of the first places people go to learn more about you as a company is the internet, and specifically, they're looking for a website. I've interacted with companies that only have a Facebook page or Instagram account, and let me tell you, they seem sketchy. And not only that, it's hard to find all the information that customers need.
True story: I became interested in a local plant store and while they had an Instagram presence, there was nowhere that listed the store hours, which you'd think they'd mention in their bio. I had to DM the company directly to find that information. But what about all the shyer people who don't want to hunt for that? How much business did the store lose because it didn't have a website listing basic info? As a Charlotte internet marketer, we can help because we don't overlook those things.
Yes, there is a place for social media, but/and, don't let it be your only internet location. Give people multiple ways to find you, and, most importantly, keep it consistent.
Stay consistent
The elements you bring to social media – your logo, headshots, photos, and more – must translate to your website in order for customers and clients to have a consistent perception of you as a brand, in other words, your brand identity.
This consistency is very important for your brand and shows people your company can be trusted. If you are one way on social media and then your website seems totally different, which company is the real one? The kiss of death in business is a confused customer. Make it simple for people to recognize your company no matter the platform. If you have cohesive branding, that creates authenticity and trust. And people want to do business with those they trust.
Make it unique
However, a problem you may run into is that other people have the same imaging because, well, if you use a template, there are a lot of lookalikes. It can be hard to customize your brand because that's what a template does – it's a plug-and-play thing that only gives you certain options to change. But if you want something memorable and unique, something that differentiates you from your competition, you must hire a web designer to do those tweaks for you.
As a Charlotte web designer, we work with people in Charlotte and beyond to create beautiful, memorable, and consistent websites. When we meet together, we learn what your goals are, hear about your brand identity, and then translate that into a website that's consistent and creates a positive experience for your customers.
We already know what customers are looking for because we've been doing this for a long time. We understand what information needs to be front and center – business hours, location, your logo – and what can be placed elsewhere. Not only that, we help you visualize your brand's personality, which, if you're not a web designer may not make any sense! How can certain colors, images, and headers create a personality? Well, they can, and lucky for you, we're experts on all of that.
If you're looking for a Charlotte web design company and/or a Charlotte internet marketer to help you with your brand, look no further. Give us a call today at (704) 336-9113 or send us an email if you'd rather. We look forward to hearing from you.