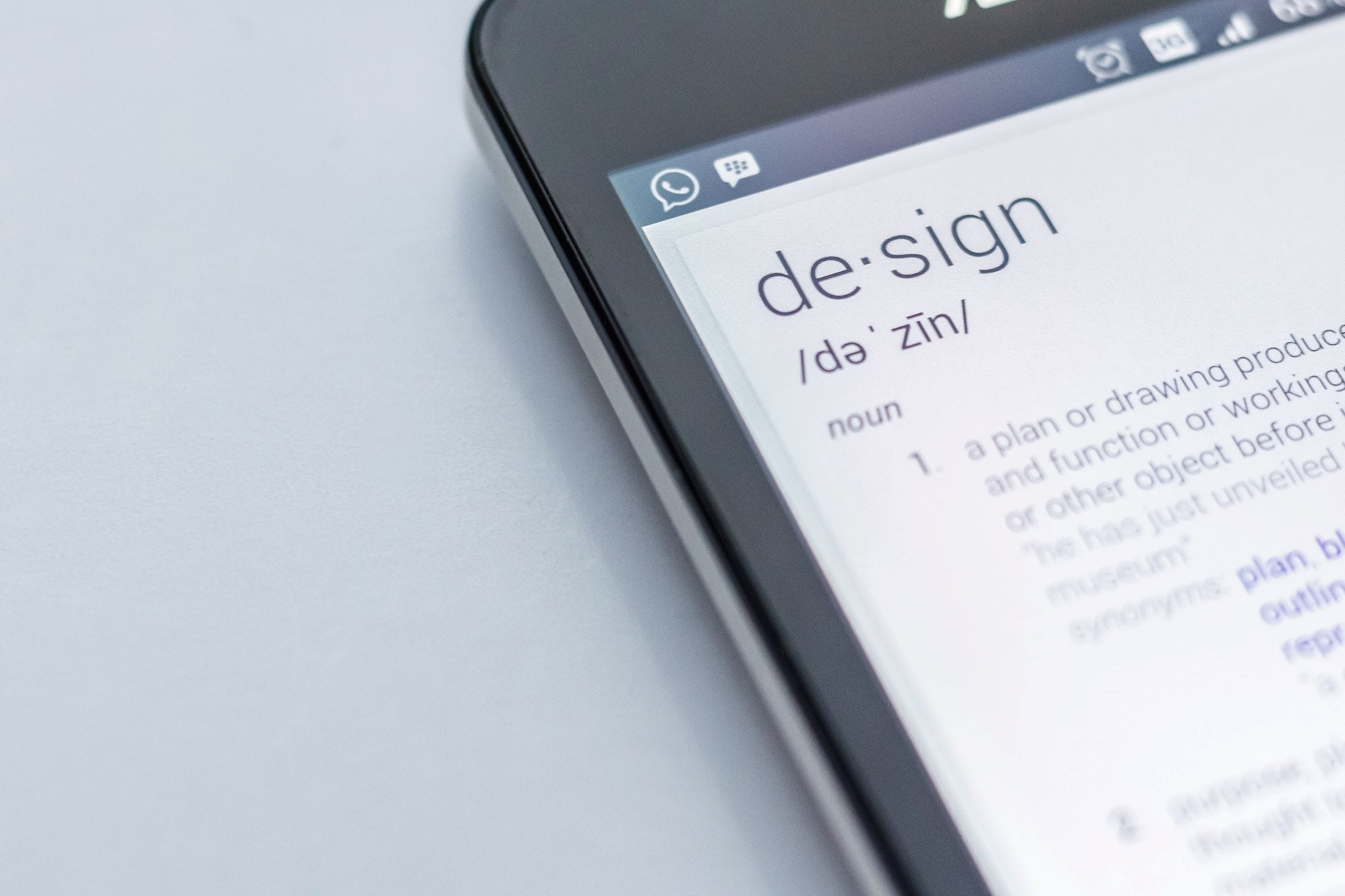 Having a website is practically a prerequisite to being in business these days. It's the most prominent customer-facing piece of digital marketing you have and that means a good website is crucial! It not only drums up new business, it also helps you stay connected to your returning customers. In other words, a gorgeous website is a very big deal. If you're not a technical person, you may have no idea what to ask when considering redesigning your Charlotte website, or starting fresh.
There are about a bajillion web design companies out there so it's easy to get overwhelmed. I understand! Plus, everyone and their mother seems to be touting themselves as some sort of webmaster. How do you know for sure your Charlotte website design company is trustworthy? And what are things you should ask for when it comes to designing your website? Good questions.
As you likely know, trust isn't given, it's earned. That means I'm not going to ask you to trust me. Instead, I hope that you've seen for yourself that Web Symphonies is trustworthy because we've been in business since 2005 and have tons of examples for you to peruse. Primarily though, you'll be able to tell whether we're a good match if you give us a call. Not only will you figure out whether you like us, but we can also answer your questions. That said, we may be busy or outside your budget or whatever. Instead of leaving you hanging, I've listed seven questions to ask a Charlotte web designer when you're considering creating your website.
What's your experience like designing websites for my industry?
You might have noticed not all websites are created equal. Websites for professional bloggers look different than websites for churches or online stores. Different industries require different needs. That's why you need to ask your NC web design team what they've done for people like you. It doesn't matter if the company has designed beautiful automotive company websites if you're a professional artist. How can this company help you? Once you've made that determination, time to ask the technical questio
Do you use responsive website design?
Have you ever pulled up a website on your phone or tablet and squinted your eyes because the darn thing looked terrible? The font was too small, you couldn't see where you were clicking, and the whole thing seemed like it was better suited to laptop viewing? That, my friends, is a website that doesn't use responsive design.
As you likely guessed, responsive website design means your website continues to look good no matter the device. Laptop? No problem. Smartphone? All good. As more and more people are browsing the internet via their devices, you want your website to automatically resize to fit the screen and stay consistent with the desktop version.
What content management system do you use?
There are some Charlotte website designers who will build you a website and then call it a day. They don't teach you how to edit your own website and that means any time you want to change something – the date, your hours, announce a sale – you have to contact the company again and shell out more money. Big red flag if the company doesn't say something like, "We use WordPress of Squarespace so our customers can add their own blogposts and make small tweaks to their website whenever they please."
You may have no idea what WordPress, Squarespace, or Wix are but that's what Google is for. Once the web design company tells you the content management system they use, look it up later. Also ask if they're willing to field your questions. It's better to know that in advance rather than when you're scrambling in the heat of the moment.
How can you help me with SEO?
Search engine optimization (SEO) is what makes your website show up highly in search engines. We've written about it a lot, like how to boost organic SEO and the best SEO tools, because it's so important. Making a website is one thing. Making a website people will actually find is another.
You want your Charlotte web designer (like us!) to understand the technical aspects involved in getting your website to rank more highly in search engines. There are a lot of factors, if I'm being honest. Stuff like whether it's uniquely valuable, provides a phenomenal user experience, crawler/bot accessible, and more. This is something you want to leave to a professional because otherwise, you may have paid for an expensive website no one visits, which would be tragi
What's your customer relationship management solution?
You know how basically every website says, "Sign up for our newsletter and get 15% off?" or "Enter your name and email to receive your free ebook?" That's the power of digital marketing – you're able to reach the people, directly, that are interested in your products and services. But what happens on the backend? Where do those names and email addresses go? They go into a customer relationship management (CRM) solution.
You want those names and email addresses to be stored in a database you can access whenever you need. Therefore, ask your Charlotte web designer what they use for a CRM. It will be easier to gain momentum with your business if you start using a CRM right away instead of losing potential customers and clients because you didn't have a way to capture their information.
Do you offer copywriting services?
You can have the prettiest website in the world but if the actual words on the page are riddled with typos, hard to understand, or just plain boring, your website traffic will nosedive. What you put on your website is just as important as how it looks. Good copywriting can make all the difference for your business – it can persuade customers to do what I mentioned above: sign up for your newsletter, which in turn makes it more likely they'll actually give you money.
A lot of people devalue writing (you can read my blogpost all about that), but I think that's a mistake not only because you're encouraging exploitation, but also because you get what you pay for. If you want copy that sizzles, invest in a professional.
So there you have it. Six questions to ask a potential Charlotte web designer. Contact us and we'll be sure to answer all of these questions for you (and more!).