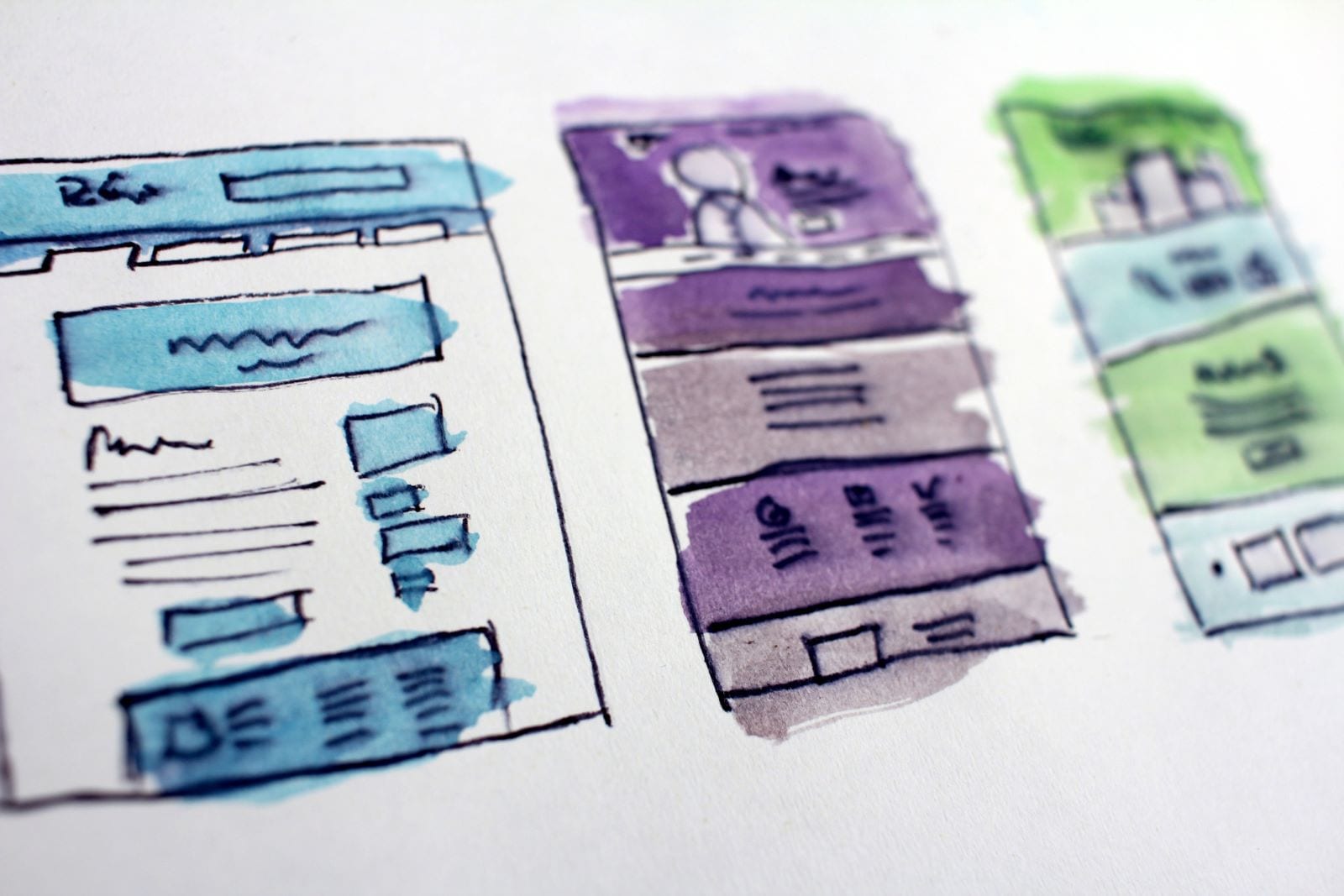 So you're ready to create a new website: congratulations! But if you want to do it yourself, which website builder do you choose? There are so many options available, which one is best? Especially if you're not an experienced web designer like Web Symphonies, it can be tricky to parse out. Below we tackle some of the key differences between two of the biggest website developers: Wix and Squarespace:
First of, let's talk about how Wix and Squarespace function in general. They are drag-and-drop website builders, which means what it sounds like: You select the element you want (text boxes, images, headers, etc.) and drag it to where you want it positioned on your page. And then voila! Done. On Wix, you can literally drag and drop anywhere, but Squarespace is a little more rigid – you can't drag elements so freely.
Which one is easier to use?
You've decided to go the DIY route so ease of use is high on your list. Wix is very easy to maneuver and it's free (up to a point), but perhaps Wix makes things a little too easy. You can go wild with Wix, but that also means you could end up with a funky page (in a bad way). Yes, there's an undo button, but what if you don't know you made a mistake? Or that your page is funky in a bad way? If you work with us, a Charlotte web design company, we're here to talk you out of bad choices because we know our stuff. Web design can be complex: What is an effective layout? How do users' eyes flit around a page? All of that is an art form and a science. We've analyzed that information and more. But I digress. Back to Wix versus Squarespace.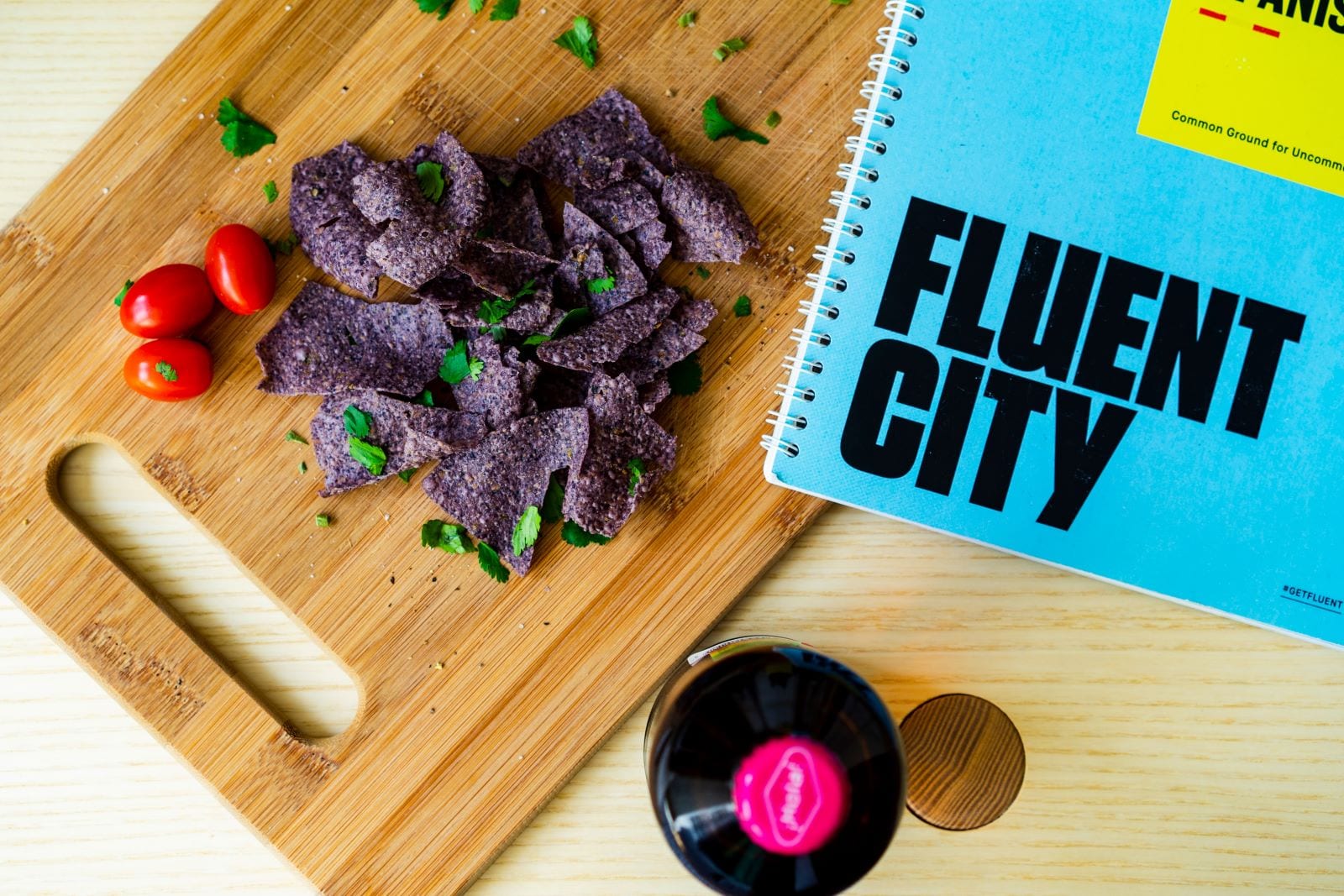 The powers-that-be at Wix know that total creative freedom may not be everyone's jam so a few years ago they introduced Wix ADI, an artificial design intelligence, that makes layout designs for you. By answering a a few questions about your business, ADI generates a fully functional site based on your answers. The content of course is still completely in your hands, but at least now you have a bit of a guide.
Instead of total freedom, Squarespace uses predefined regions on the page and you can't change the alignment of the regions. You still have control of what goes where, the styling, the colors, and fonts, etc., but you can't color outside the lines, so to speak. And of course the handy undo button still exists if you don't like your choice. What's great about Squarespace is its harder to accidentally screw up your site – if the template won't let you do something, that's probably because it's not a good idea. There's no artificial intelligence, but Squarespace has common-sense preset layouts that make it easy to plug in your content.
Who has better templates?
Here's the thing. Wix has more than 500 website templates divided into 17 main categories (from business to health and wellness). Squarespace though, as of version 7.1, only lets you choose a variation of the same template, meaning all templates have the same type of functionality and you can easily customize each of them. I'll talk more about that later but just know we're comparing apples to dehydrated apples – same fruit, but in a different form.
Back to Wix. The editor is a free-form version of drag-and-drop so it can still be customized extensively. The templates are not mobile-responsive (i.e., they don't adjust themselves automatically to fit phones and tablets), but you do get a mobile version that you can tweak in a separate editor. The major downside with Wix is once you pick your template you're stuck with it. Ain't no going back because if you want to switch templates, you have to build your site all over again.
On to Squarespace. You still have numerous options for layout, content styling, fonts, etc. and you can alter specific things on your site until it's basically a new design. Squarespace's approach is a modular one. You can experiment and radically alter the "feel" of your site using a simple method. You can change your overall style at any time with a few clicks, which is a big advantage over Wix. Plus, Squarespace is mobile responsive.
(Is this sounding too complicated? As an N.C. web design company, we're happy to take care of this for you. Just contact us.)
What about the extras?
In all likelihood, you want more on your website than just your business information. You probably want video, social media integration, a map block, maybe even an events calendar. Squarespace integrates the services by default. Once you set up social media integration for instance, it runs in the background and you can forget all about it. Squarespace's integrations are user friendly and if you run into trouble, you can contact Squarespace for support. It should be noted here, some of the integrations are only available on the pricier plans. For instance, OpenTable, which allows you to accept restaurant reservations online, is only available on upgraded plans.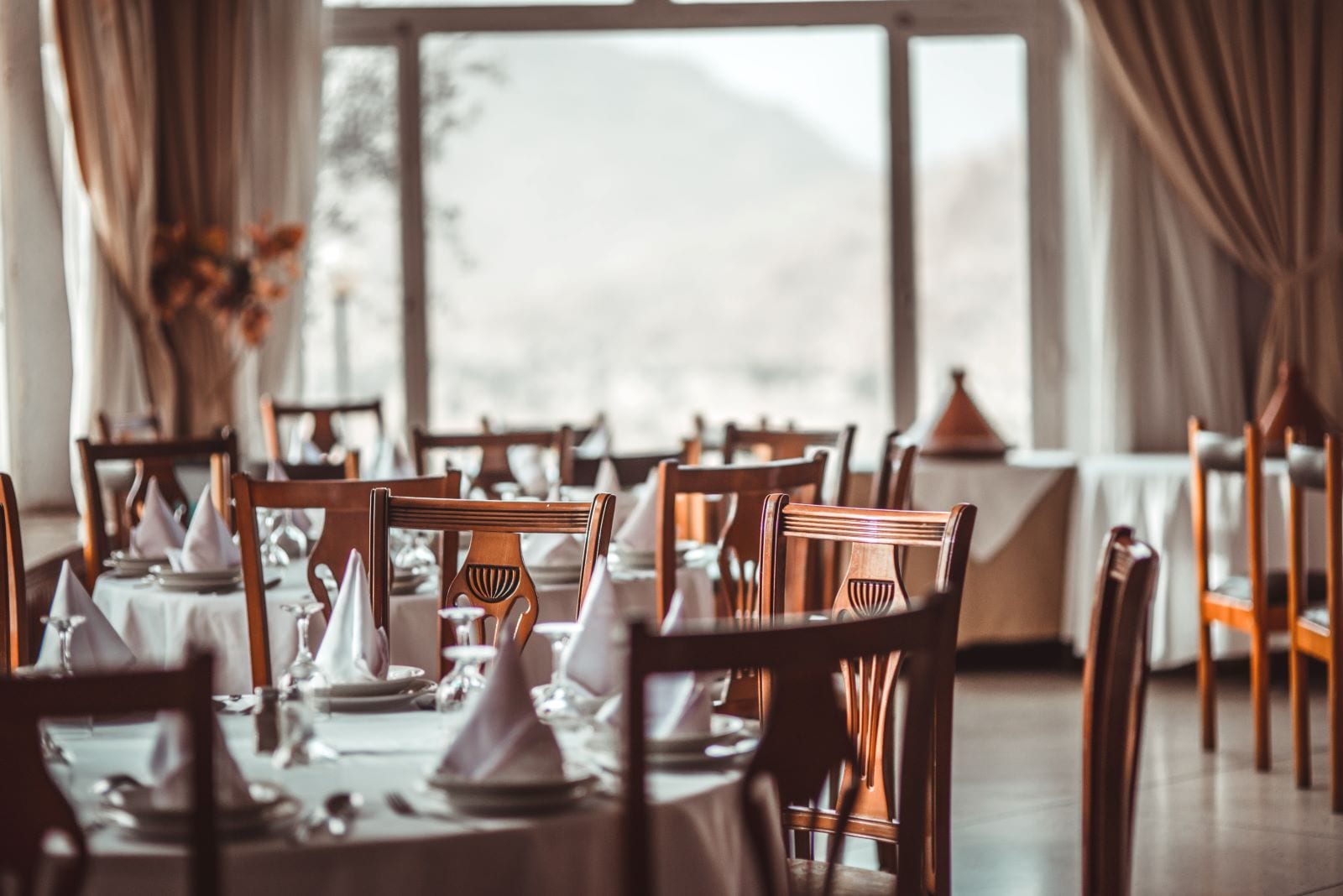 Wix is more like the Wild West of web design – they have a marketplace that showcases all available Wix apps (in other words, the social media integration, event calendar, etc. listed above). And these apps were not developed by Wix so they may not fit the look of your website. Wix has a ton more apps than Squarespace, but some require upgrading your plan or subscribing to a third-party service. You'll have to weed through a lot more options with Wix, which is both good and bad.
What if I want to have a blog?
Blogging is an incredibly important way to maintain your ranking on search engines so it's an important feature to consider. Squarespace and Wix have similar blog systems that allow you to save drafts, schedule your posts for publishing, add tags, etc. The main difference is Wix's blogpost editor is a separate interface from the rest of your site. What that means is while you're writing, you can't get an idea of how your post will look to your viewers.
With Squarespace, you write blogs in a way that's similar to designing a web page in the drag-and-drop editor. You don't get quite the same freedom as when designing a web page, but you do get a preview of how your blog looks to readers, which is very important. It's irritating to put a lot of time and effort into something only have to start over because it doesn't look how you want. (We know!) Another important feature with Squarespace? The search bar. It allows you to find older posts faster, and when you're blogging you want to link back to older blogposts if you can because that helps with search engine optimization. Search bar = crucial. Wix doesn't have a search bar so you'll have to slog through each of your posts individually.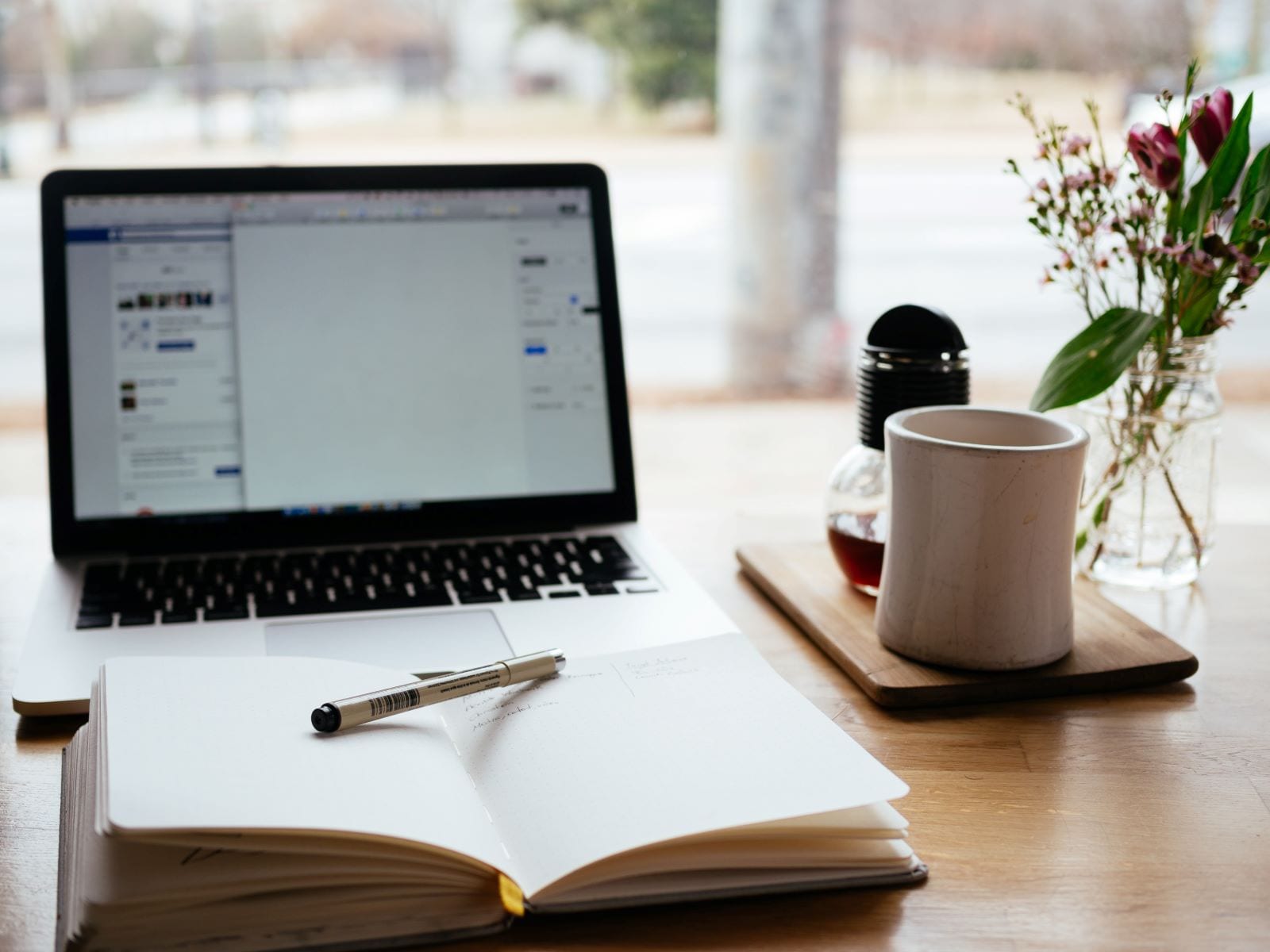 Who's better for an online store?
Maybe your website isn't just informational and you want to sell a product like yarn. Which website builder is better? They're evenly matched on this point. Both Wix and Squarespace accept payments, automatically calculate tax, have digital products, physical products, appointment scheduling, and more. They work in similar ways and you can play around with layouts. Plus, the layout will match your overall site theme so no worry there.
You should know though an e-commerce store requires upgrading to a business plan for both website builders but either Wix or Squarespace will run your online store just fine.
Who can help me with SEO?
When people start talking web stuff, they usually throw out the acronym SEO, which stands for search engine optimization. It's what makes you rank higher in search engine results. When someone googles "yarn business Charlotte, N.C.," you want your business to be the first result. As a Charlotte SEO firm, we can help you with that, but if you're set on building your own website, who is better with the SEO process? In this instance, Wix.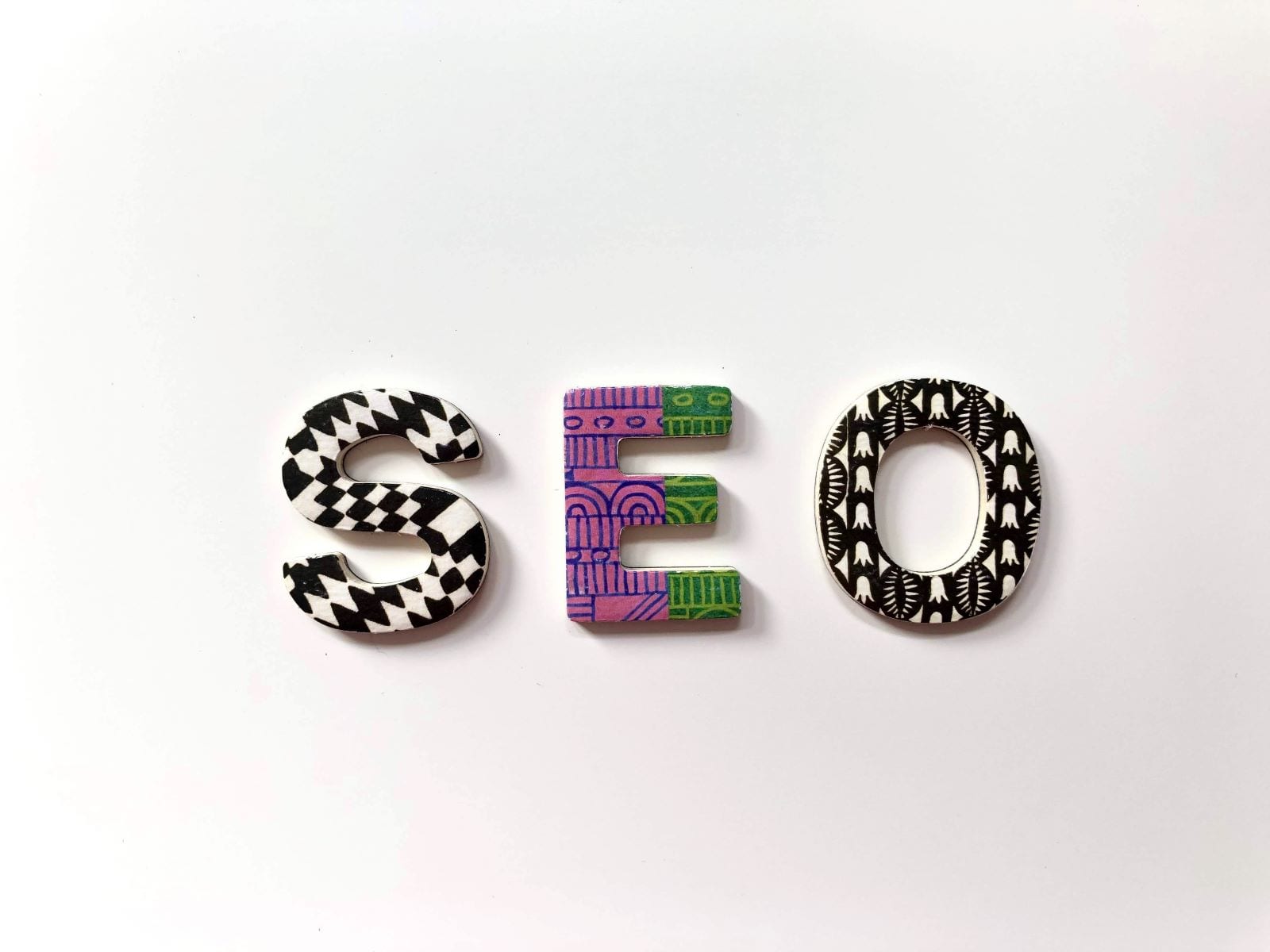 Wix takes to SEO like white on rice. Not only does Wix make use of meta tags, which can be automatically generated, Google sitemaps, and page descriptions, it also takes it further with SEO patterns. You can adjust tags and URLs for your site, along with SEO-friendly page redirects. Wix also allows for integration with third-party SEO apps like Crazy Egg. But wait! There's more! Wix also has an AI tool called Wix SEO Wiz that asks you a few questions and then starts working on the SEO for your whole site based on your answers. Nifty!
Squarespace on the other hand requires you to do more of the footwork. You get the basic features like with Wix, but you have to add tags and page descriptions manually. If you don't know what you're doing it can be challenging, which is also something to consider.
These are the key differences between Wix and Squarespace (minus the price). If you're considering one or the other and want a second opinion, contact us, and we're happy to talk to you about it. Or leave a comment below. And remember, just because we're a Charlotte web design company, that doesn't mean our focus is purely local. Out of state, out of country, we'll gladly help you – just get in touch.