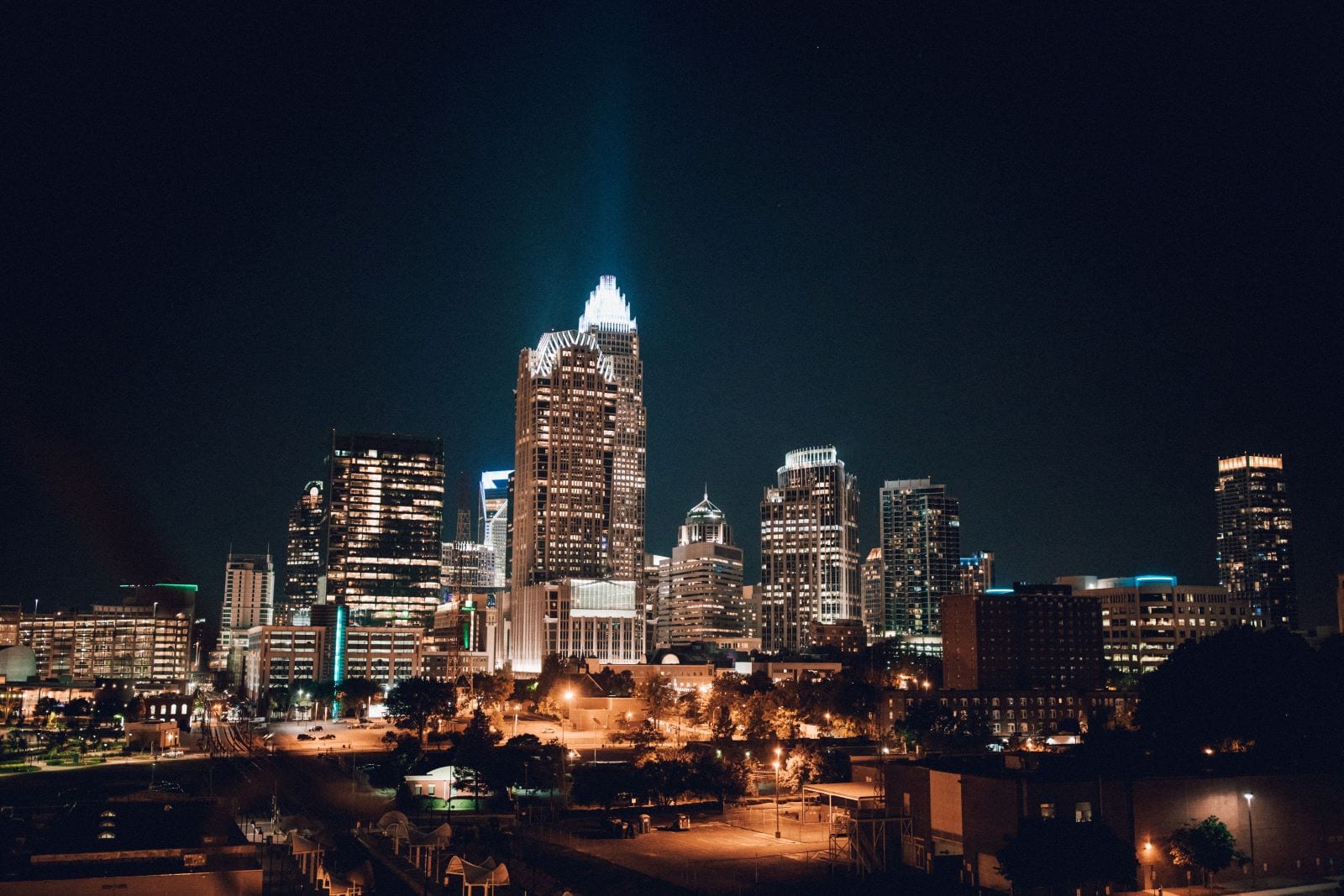 Isn't it a little bit conflict of interest-y to write a post about choosing a Charlotte web designer considering we're a Charlotte web designer? You would think that, but the reality is matchmaking isn't just for romance – it also applies to business. In order for Web Symphonies to be successful and for you to be happy, we have to be a good fit for one another. How do you know if that's the case? Read on for tips on choosing a Charlotte web designer, whether that's us or someone else.
1. Come Prepared
First things first, you need to get your own ducks in a row. In order to determine which Charlotte web designer is the one to work with, you need to be able to specify your needs. That means being able to answer the following questions:
How big is your project?
How many pages do you want on your website?
Do you have any special features in mind?
Do you want copywriting? SEO? Design?
What's your budget?
What are some examples of websites you like?
Once you're able to answer those questions, now you're ready to start looking at Charlotte web designers and that means peeping their portfolios. For instance, you can see examples of Web Symphonies work here. We think we're pretty great, but what matters is what you think. And not only by looking at pictures – visit the sites themselves and see what it's like interacting with them. Keep in mind the following:
How fast are the pages loading?
How do the sites look on your phone and your laptop?
What do you think of the layout?
Pretending you're a potential customer, are you able to discern what the company does and find the information you need?
So many questions, but they're important because the answers will give you a sense of the web designer's style. However, keep in mind the portfolio doesn't showcase everything the web designer can do because it's all dependent on the client. If you want something on your website but don't see it in the portfolio (ours included), just ask.
2. Do You Feel Heard?
 Every web designer will have an initial meeting with you to discuss what you're looking for and your budget. But during that meeting it's important to take stock of what's happening. Do you like how the conversation is going? Does the web designer value your expertise and your ideas? Do you feel heard? If the web designer is steamrolling you, dominating the conversation, and shooting down every idea you have, well, it won't be a pleasant working relationship. On the flipside, you don't want a "yes man." Any web designer worth their salt will share their expertise and let you know what they think will work and what won't. The point of partnering together is to create something better than you would have on your own. Someone who only says "yes" won't deliver that.
Maybe this goes without saying, but it's also important to work with someone who is communicative. Will you have a conversation beyond the initial consultation? How frequently will you be in touch? And does the Charlotte web designer have a mechanism for receiving feedback? A website you're happy with requires multiple conversations and multiple tweaks. This is not a "one and done" process.
3. Whadda They Got?
 A website is not just a website – it's your digital marketing hub. It's where you capture emails, market yourself, keep people informed, and perhaps even elicit purchases via your online store. A good web designer will offer not only the design elements of a website, but also digital marketing.
When you're shopping around, ask all potential web designers or web design companies what else they offer. Do they help with overall SEO? Content creation? Photography? If they don't offer those extra services, that's something to keep in mind in terms of your budget.
4. Are They Au Courant?
One of the most important aspects in a good, Charlotte web developer is whether or not they're au courant, which is French for fashionable or well-informed. Does your web designer know the latest and greatest conventions for creating websites? Technology is dynamic and your web designer should be too.
For instance, it's important to assess whether the web designer has expertise in responsive websites (Web Symphonies does). What that means is the site is optimized for mobile devices. Not all websites translate from a laptop to a phone and that's important because browsing the internet from a mobile device is becoming more common. AND Google ranks websites based on whether they're responsive. So. Kind of a big deal.
Also, does your Charlotte web designer use a content management system such as WordPress, Drupal, or Magento? If not, that means you'll have to email your web designer for every. single. little. change. Want to change a date or a picture? Email your web designer. Spot a typo? Email your web designer. As you can imagine, that gets old REAL quick. With a content management system, YOU can make those small changes. That's better for everyone.
5. Are You Vibing?
Lastly, do you get along? Yes, price and portfolio are important, but do you want to work with your web designer in Charlotte? If you don't like them, you won't want to get in touch when you need something. You won't build a rapport; they won't know you and you won't know them. That may seem small, but it's not. Like I wrote at the beginning of this article, matchmaking isn't only for romance, it's also for business. You're entering into a relationship with this person. The key question is: Do you want to do that? If not, your website will suffer.
I can't guarantee that you'll love us, but you might! Isn't it worth it to give us a call to find out?
Contact us today for a free consultation at (704) 336-9113.