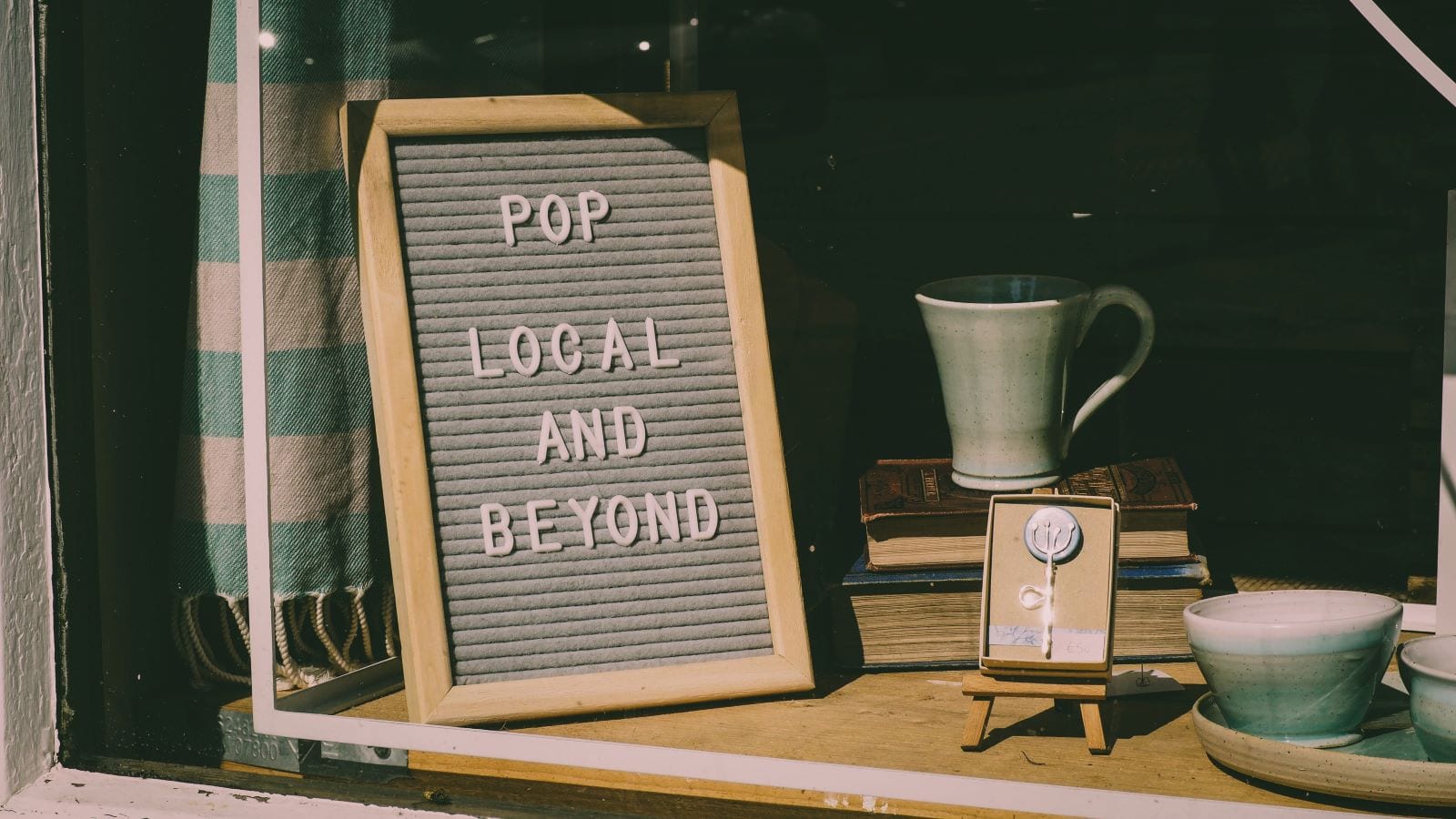 It's no secret local businesses are suffering due to COVID-19. They don't have the deep pockets of a big corporation, nor the amount of bailout money the government has allocated for big business. Many people are mindful of that and want to support mom-and-pop shops. How can you make sure you're capitalizing on that support and driving customers or clients to you? One method: local search engine optimization (SEO).
Back in February, we shared a post of six tips to promote your local business. In it, we briefly touched on local SEO. To recap, local SEO is geographic-specific SEO. If you're looking for a good dogwalker near you, what do you type into Google (or your preferred search engine)? That's right: dogwalker plus your city. That my friends is local SEO. It's why we mention we're a Charlotte web design company so often in our blogposts – sure, it would be great to be the top entry when someone types in "web design company," but with all the competition out there, Web Symphonies prefers to be strategic. We are attracting clients from all over the world, yes, but we're also one of the top local, Charlotte web designers for a reason. We play up our local connection through keywords.
And speaking of keywords, it's important to know the queries that point customers or clients toward your business. When you know that, you can better optimize your website. For instance, if you're dogwalker, you can start using deviations like "Raleigh dogwalker" or "reliable dogwalker in Raleigh." The more search phrases you rank with, the broader your appeal.
You may be asking yourself, "OK great, so how do I figure out what keywords to use?" I'm glad you asked! We recommend tools such as Google's Keyword Planner and SEMrush. Also, this Bulk Keyword Generator is useful to play around with.
What about your competition? What keywords are they using? Use those keywords too. A way to check that out is to copy and paste one of their web URLs into the Google Keyword Planner. From there, make use of long-tail keywords especially. Long-tail keywords indicate a customer or client is ready to pounce. Someone who types in "dogwalker within five miles" is much more interested in the service than someone who merely searched for "dogwalker."
Lastly, when it comes to long-tail keywords, don't be afraid to use modifiers such as "cheap dogwalker" or "cheap dogwalker and petsitter." If you want to target a specialty aspect of your business, head over to Google and use the autocomplete function. I'm going to switch out of the dogwalker example because it doesn't work as well. A better example is a burger restaurant. If you type in "burger restaurant with," you'll see the autocomplete of "vegan buns" or "gluten-free options." When you enter your shortlist of keywords in the Google search box, what comes up as a suggested search? Use it!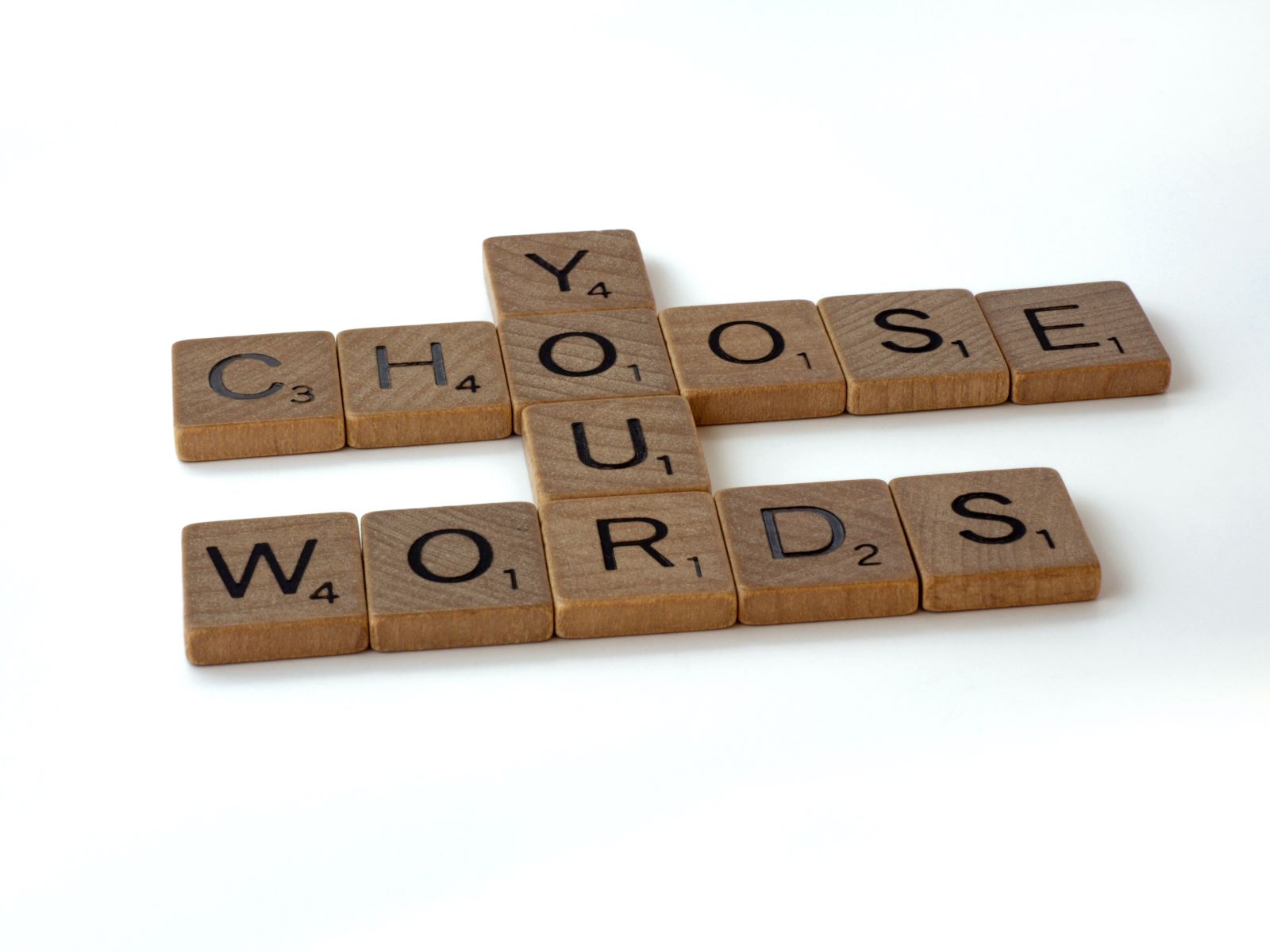 When you have your list of keywords, get an idea if they're trending up or down by using Google Trends. You want to use keywords that help people find your business and related words. After that, you'll be able to plug into customers or clients who will take the plunge and actually engage with your business.
I also have to say here as a Charlotte web designer, your website itself is incredibly important to the success of local SEO. Not only the tips I've already mentioned, but also how mobile friendly is it? This is HUGE when you consider these statistics from FatJoe.com:
80% of internet users own a smartphone
70% of mobile customers who find your business online will act within 1 hour
16% of U.S. internet users will use a mobile phone exclusively to go online with the expectation to reach 20% in the next couple of years.
FatJoe.com also says Google favors mobile-first indexing, meaning it indexes your mobile site, and not its desktop counterpart. Check to make sure your site meets the mobile criteria with Google's Mobile-Friendly Test. As an N.C. web developer, Web Symphonies can help with that aspect. We'd love to revamp your website and make it more mobile friendly. Just reach out!
Tweak Your Website
Speaking of tweaking your website, there are certain actions you can take to optimize your SEO. Your content and copy should be dynamic and crawlable by Google's bots (doesn't hurt if it's creative as well!). That means writing stellar blogposts (I can help you with that!) sprinkled with keywords. Using keywords is important not only for blogposts, but also videos, infographics, ebooks, webinars … if you're creating it, use a keyword.
Also do the following:
Use short title tags, include a primary keyword, and identify what your business is about.
Keep URLs concise and use a primary keyword
Make meta descriptions interesting for both humans and search engines. Include critical keywords.
Insert H1 tags relevant to the page, with a keyword, and use H2 and H3 tags
Gimme five … stars that is
Something you can do right now, even if your business is closed due to COVID-19, is to get reviews/testimonials from past clients or customers. Reviews and testimonials provide your business credibility, which in turn breeds trust, which leads to more business. Win!
BrightLocal found 86% of consumers read reviews for local businesses. You don't have to have a million – even a few that are optimized well will do wonders for your business. How do you get feedback? Simplify the process through banners, direct links on your website, or via thank you emails after a transaction.
Try incentivizing the process by holding a monthly prize drawing. Don't worry if you receive some bad reviews – as long as your business offers stellar products or services, the positive will outweigh the negative.
You've likely already thought of it, but if not, add your business to review sites such as Yelp, TripAdvisor, and Foursquare. Remember to thank your reviewers and engage where appropriate as this will garner even more goodwill and increase your business credibility.
Another method for receiving reviews or testimonials: ask! The worst a person will do is say no.
Does any of this sound too complicated? Web Symphonies would love to support you boost your local SEO. Contact us today.
If you're looking for solutions for your local SEO needs. Contact us at Web Symphonies or call us at (704) 336-9113