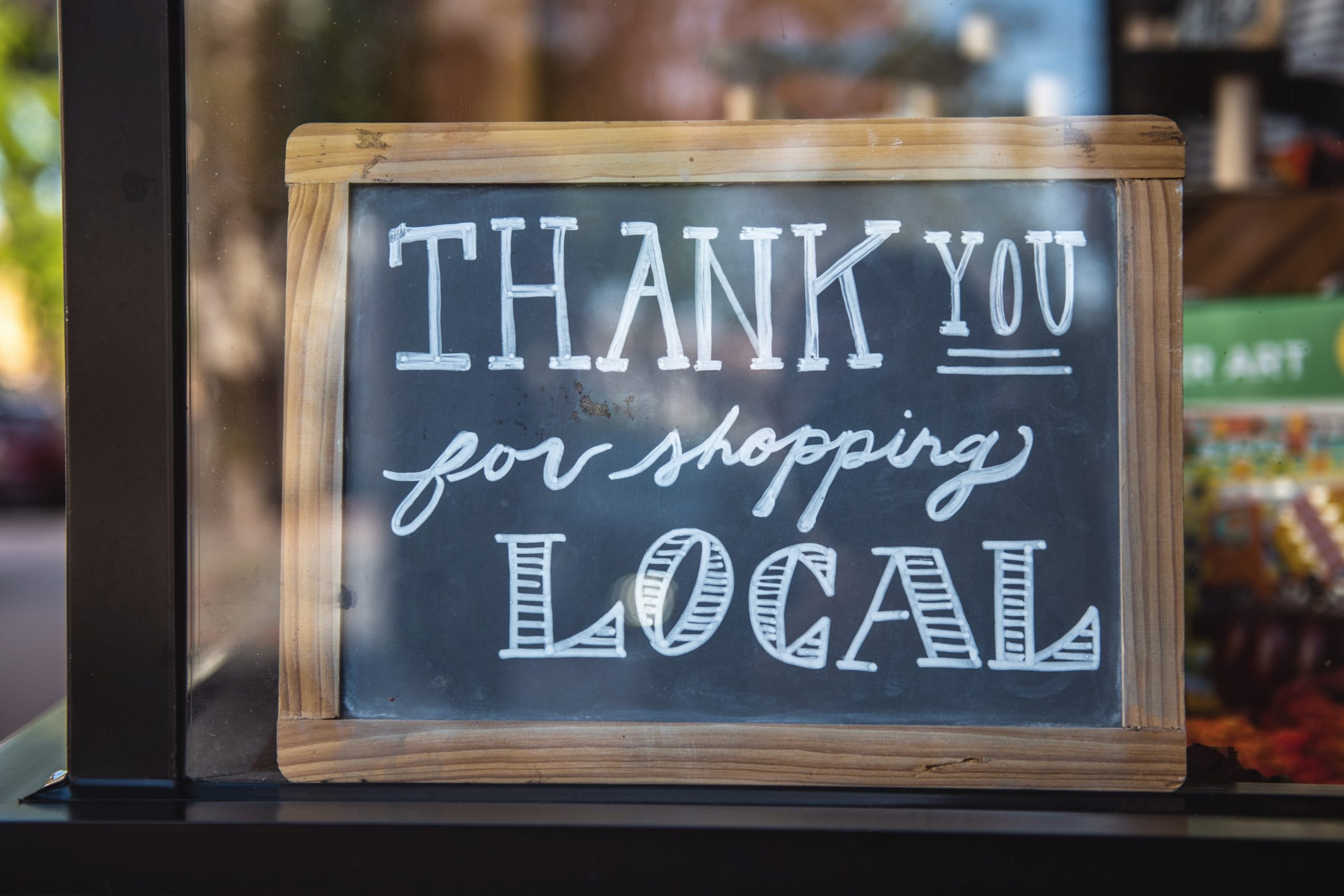 So you have your own business. Congratulations! Now what? As small, Charlotte web design company, we understand how hard it can be to stand out in a crowd. You want to be the person who wears prints in a sea of neutral colors. Luckily for you, we've rounded up some high-tech and low-tech solutions for promoting your business so you can be that person.
1.) Revamp your website and/or start a blog
As an N.C. web design company that also specializes in internet marketing, you knew this was coming, right? Most people find businesses using the internet. When you're looking for a plumber in your area, what's the first thing you do? Probably go to Yelp to read the reviews. After that, you'll likely jump on your favorite search engine and type in "plumber" plus your local area. How do you decide which plumber to choose? If the reviews between plumbers are mostly the same, oftentimes it comes down to the person's website.
If the website is clunky, out of date, or aesthetically displeasing, you're more likely to skip that person and go on to the next one. Web presence matters and we'd love to help you redesign your website. Just get in touch.
You know another way to build web traffic? Blogging. It keeps your site dynamic, helps with SEO, and creates connection with your clients or customers. Not only do I, Rebekah, blog here, but I also have my own business. I've written all sorts of things for all sorts of people and because I've worked as a journalist for more than 13 years, I'm fast and great with deadlines. Yeah, I'm biased, but that doesn't mean I'm wrong …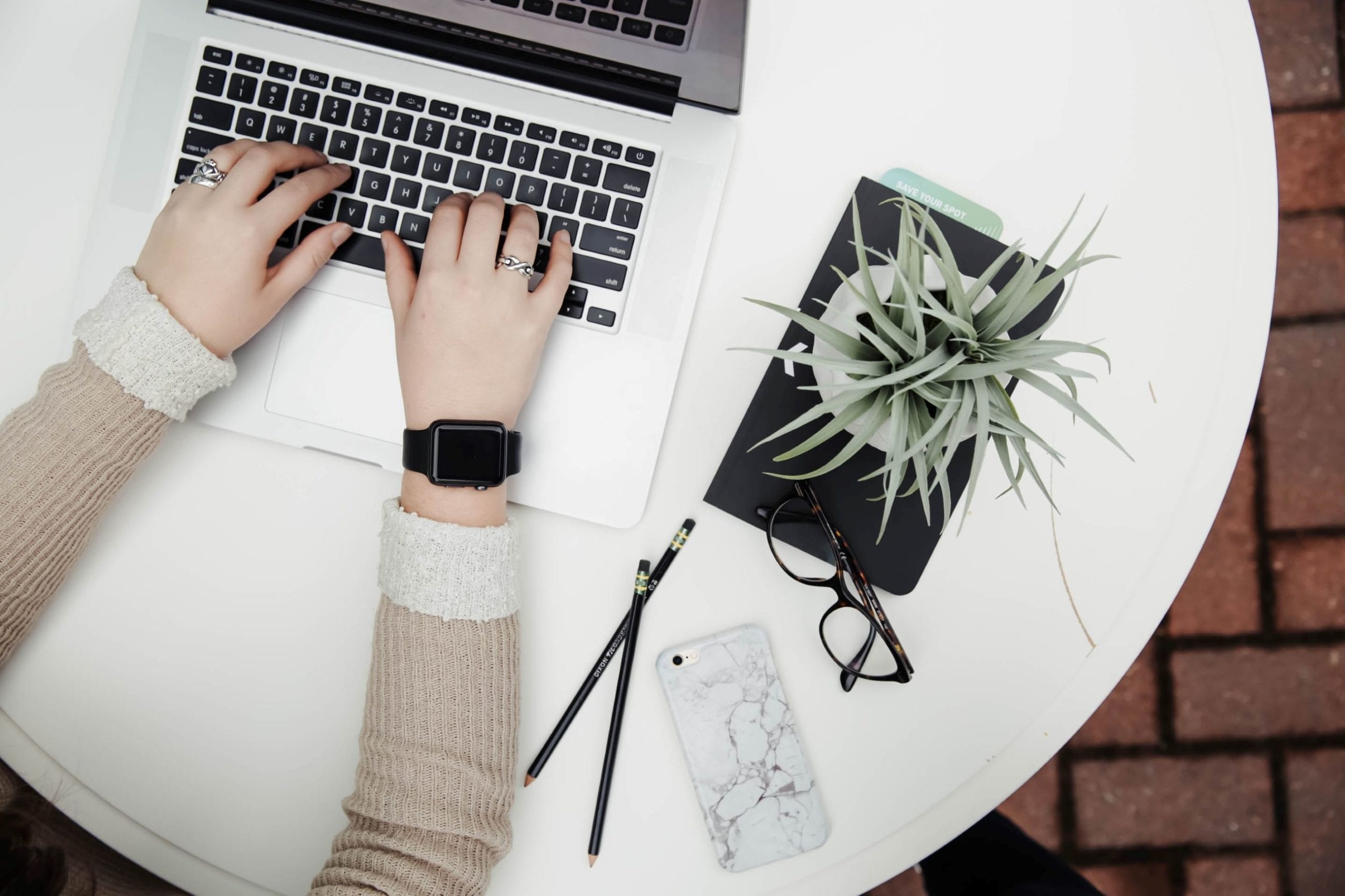 2.) Create an online listing
Make use of the free online listing for your local business – it can be the most effective way to get your information out into the world. What is an online listing? It's any place you list a business and its relevant information for potential customers to see. What that means is Yelp and Google My Business, for instance. (Know of any others? Tell us in the comments below.)
To use Google My Business, all you have to do is search for and claim your business. Your account is free and allows you to manage all your information on Google. Keeping that information up to date is crucial!
3.) Work on local SEO
A local search has the highest conversion rates of all local advertising channels. What that means is the example I listed before: "plumber" plus your local area. This is also where Google My Business comes into play because some of your SEO work can be done through that platform. Your goal is to be listed in the 3-pack – the list of three businesses that appear under the Google map in a local search.
Another way to boost local SEO? Build up as many local citations as you're able. This means anywhere your business name, address, phone number, and website appear. If you are interested in learning more, check out this helpful local SEO guide.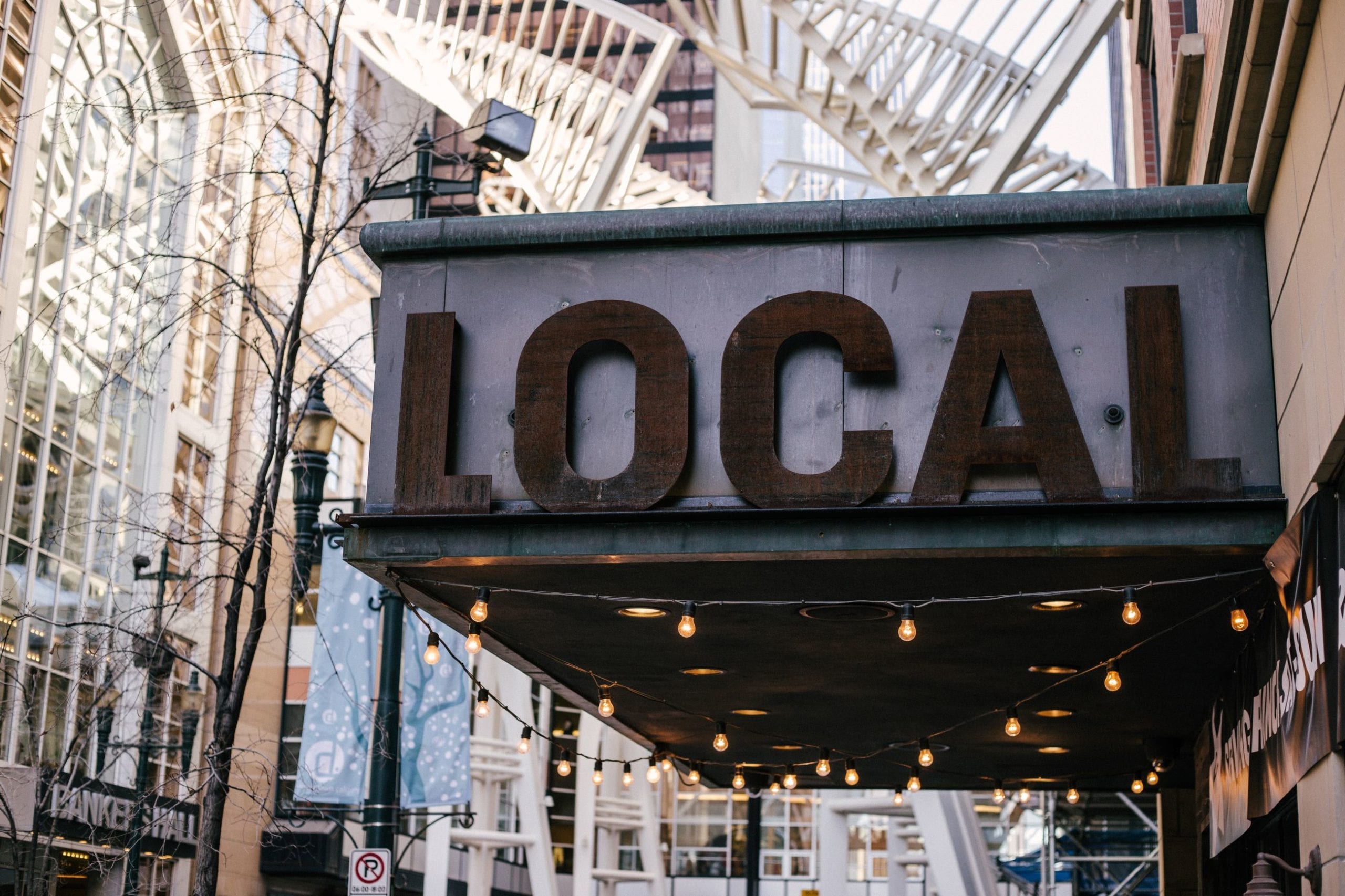 As a local N.C. web design company, Web Symphonies can help not only with Charlotte SEO, but search engine optimization in other locations as well. Contact us and we're happy to help.
4.) Run a contest
Who doesn't like winning free stuff? The competition, the surprise – running a contest can help draw in customers and get your name out there. If your contest is online, people are 99% more likely to share it with their friends if it improves their chances of winning. That could be everything from free lettuce for a year to a $50 gift certificate.
If you want to run a contest in your physical store, you could collect business cards for a monthly drawing or highlight a customer of the month. Have fun with it!
A contest doesn't have to just be giving away free stuff – it can also be pertinent to your business. For instance, invite your customers to weigh in on a new logo or even design it themselves – they'll walk away engaged and feeling like they contributed to the business.
5.) Form local partnerships
They say business is all about networking right? That comes in the form of not only going to business mixers and networking events, but also collaborating. Does your community have a need that your business can help? For instance, say homelessness is a big problem where you live and you make socks. Did you know socks are the most requested items at homeless shelters? Why not join forces with a homeless shelter to provide those in need with your socks? This shows customers and potential customers you are community-minded and trustworthy.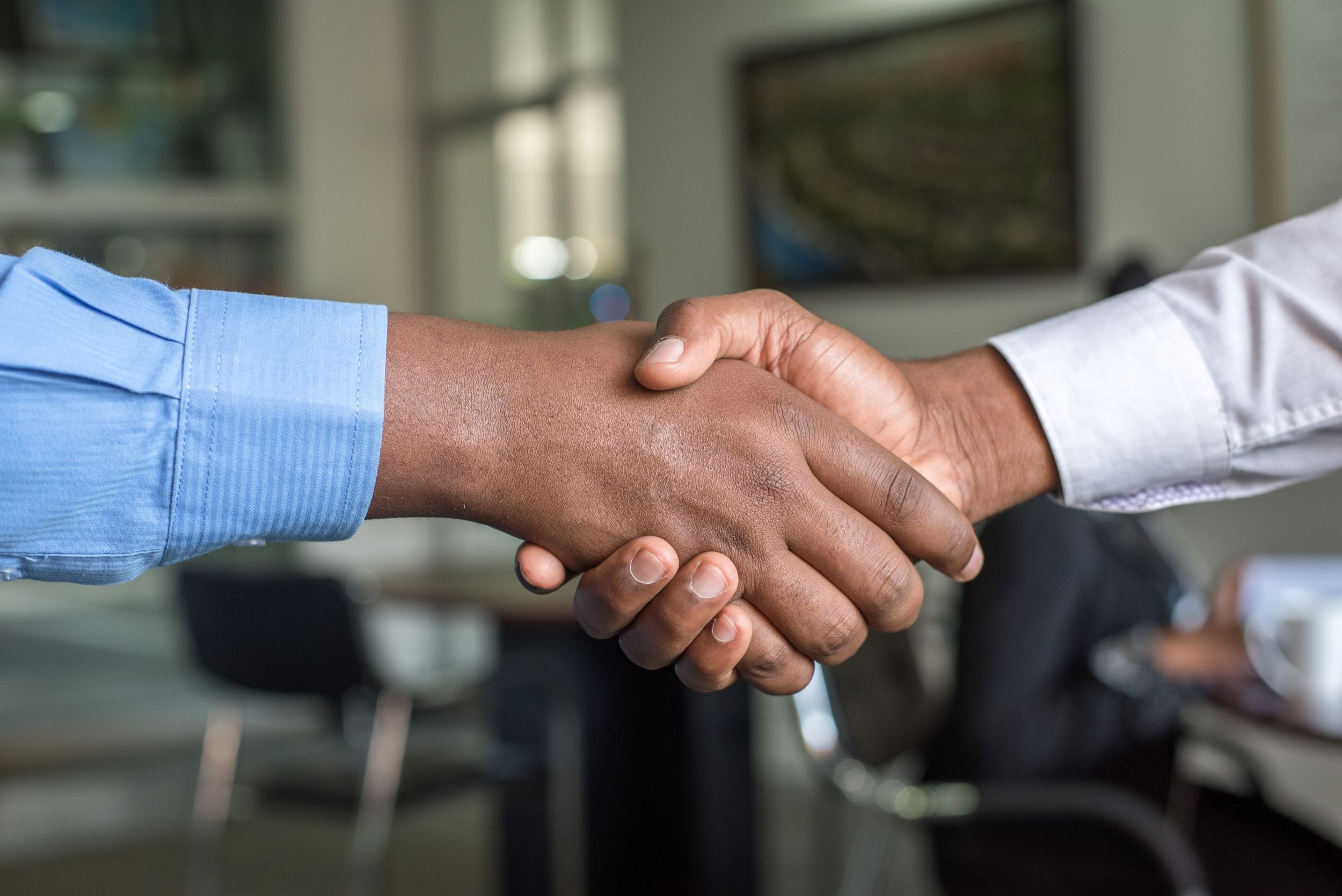 Another example of forming a local partnership is teaming up with someone who targets your same customers but is not a competitor. For instance, a wedding planner might team up with a florist to offer a special package for new customers. Or it could simply be the wedding planner refers all new clients to the florist and vice versa.
You can also form local partnerships through the use of influencers. Influencers are not just Instagram stars, they are also well-known community members or local celebrities. Ask them to host an event at your business or endorse your product. Word-of-mouth advertising is still one of the most effective ways to drum up business.
6.) Host a benefit event
Similar to the tip above, host an event that benefits your local community. As someone who lives locally, you likely already know the problems dogging your area, and as a business owner you have the capacity to do something about it. For instance, if your community experiences a problem with stray animals, host a benefit for your local American Society for the Prevention of Cruelty to Animals (ASPCA) to spay and neuter pets.
If you go in this direction, make sure you choose a cause that aligns with your brand practices and values. If you don't, the idea could backfire and stir up negative publicity and nobody wants that.
These are just a smattering of tips to help promote your local business. What are some of your favorite ways to get your business name out there? Let us know in the comments below. And as always, if you need help with SEO or other internet marketing needs, reach out. We're happy to help.
If you're looking for new ways to promote your local business.  Contact Web Symphonies for tips to help promote your local business. Call us at (704) 336-9113