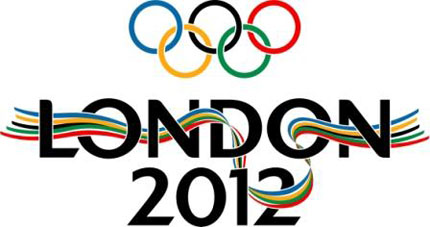 At Web Symphonies, we love following the Olympians to support our athletes.  Since I was unable to find some clear and accurate information about how to view the Olympics in 3D, I had to call spend some time on the phone with U-verse representatives to figure it out.
Operators carrying the feed, which will total about 242 hours of stereoscopic broadcasts or about 12 hours a day, include Armstrong, AT&T, Blue Ridge, Bright House Networks, Cablevision, Comcast, Cox Communications, DirecTV, Insight, Mediacom, RCN, Suddenlink, Time Warner Cable, Verizon and Wide Open West.
The 3D carriage connections are part of NBC's enhanced Olympics package, which also gives distributors access to1,000 video-on-demand assets and a pair of dedicated channels covering the basketball and soccer competitions in London.  And good news…
AT&T U-Verse will be showing the London 2012 Olympics in 3D!
Apparently, you just need to be able to view the existing channels within your package, and don't need to order anything special.  As long as you are able to view the channels and have a TV that is 3-D ready, you can see the Olympics!  I am in the Charlotte, NC area, and here are my channels for viewing the Olympics in 3D on ATT UVERSE:
Channel 1636 – OLY 3D – The 3D Olympic Channel
Channel 94 & 1639 – The Official Olympic 3D Application
Channel 1640 – NBCSHD – NBC Sports HD apparently will also show the London olympics in 3D
Channels 1637 – BASK HD (Basketball HD) and 1638 – SOCCHD (Soccer HD) also seems to be dedicated to Olympic Basketball and Olympic Soccer in HD, though I'm not certain if they will be in 3D as well.
So, if you're like us at Web Symphonies, when we are taking a break from brilliant web design, we will be enjoying the Olympics in 3D on our Vizio M3D550KD 55-Inch 240 Hz Class Theater 3D Edge Lit Razor LED LCD HDTV with VIZIO Internet Apps
!

Unfortunately, AT&T U-Verse decided that ESPN 3D wasn't worth keeping, so they dropped it from their channel lineup. But you can view a few movies on Starz 3D in the On Demand Premium content section.
Go USA!
Experience the thrill of the Olympics in 3D with AT&T U-Verse. Log on now and immerse yourself in Web Symphonies of sporting greatness!