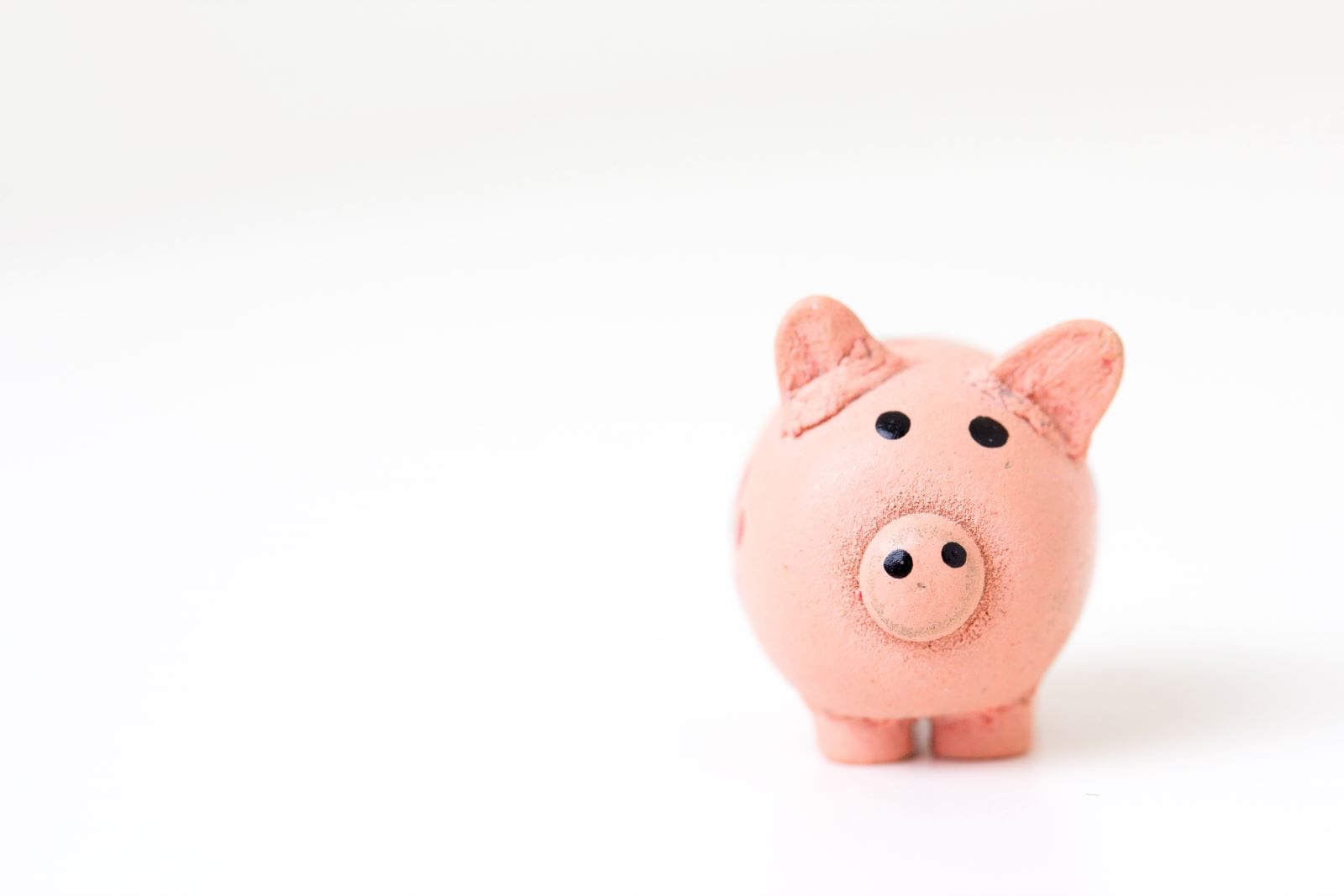 As a small business owner, you likely don't have the advertising budget of say, Nike, but that doesn't mean your website has to languish by the wayside like a fallen log. No, there are numerous ways to promote your business cheaply and we at Web Symphonies want to help you with that.
1. Keep up the keywords
You likely already know what I'm going to say as my first tip but it bears repeating: Make use of search engine optimization (SEO). Does it seem like I mention SEO in every blogpost? Or almost every blogpost? That's because I do! Keywords are king – they notify search engines what your business does or provides. If you google, "Charlotte web design," you'll find Web Symphonies. And that's because we have the words "Charlotte web design" not only on the homepage, but also in our blogs. And the more we use "Charlotte web design" in our content, the higher our search engine ranking becomes for that keyword. Cool, right?
If you're struggling to figure out what keywords to sprinkle throughout your website, we recommend tools such as Google's Keyword Planner and SEMrush. Also, this Bulk Keyword Generator is useful to play around with.
It's almost important to keep in mind that SEO is an ongoing process. If you're wondering how long SEO takes, sometimes it can takes months or years to fully reap the benefits of your efforts, but there also is usually some low hanging fruit that you can knock as well using some of these tools.
However, I know SEO can be confusing or overwhelming if you're a newbie. If you'd like support around your SEO strategy, we're not only a Charlotte web design company, but also a Charlotte SEO company! (Of course, we handle SEO outside of Charlotte as well. We're a tech company after all.)
2. Spend some money
Yes, you read that right, my next tip is to spend some money on advertising. I did say this was a blog about promoting your business cheaply, not for free. BUT you don't have to spend at Super Bowl ad levels – you can pay per click with Google's pay-per-click advertising. What that means is you pay money for your website to appear in the sponsored sections of search engine results. However, you only pay when someone clicks on the ad. We recommend Google AdWords because, well, Google runs it so they know what they're doing on their own search engine, but also there's no spending requirement. That means you can set your own budget and work within your means.
3. Scope out social media
In addition to using Google's pay-per-click advertising, it's also worth it to advertise on the social media behemoth Facebook/Instagram. If people are mindlessly scrolling anyway, might as well get some eyeballs to view an ad for your business, right? And similarly to Google, you can limit the amount you spend. Plus, because it's social media, you can create a targeted ad to hit only certain ages, locations, and even interests. It's that whole "spend smarter, not harder" concept. Er, you know what I mean.
4. Partner with micro-influencers
While we're on the subject of social media, don't forget about the might of micro-influencers. Micro-influencers are defined as people on social media who between 10,000 and 50,000 followers. They are minor celebrities in their fields and the benefit of reaching out to them is they often have high engagement, meaning their followers write comments, like posts, and generally care about what the micro-influencer has to share. Plus, their costs are reasonable.
There are numerous factors that determine how much a micro-influencer will charge, for instance, what platform the post will appear on, how much work will be required by the influencer, etc. However, sponsored posts often range between $100-$500. Also, some micro-influencers will promote you for free if you send product samples.
5. Go with Google (My Business, that is)
I devoted an entire post to Google My Business (GMB) so be sure to check that out, but I'm writing about it again because, well, it works. GMB is your detailed business profile with not only your address and phone number, but also reviews, photos, Q&A, and more.
GMB shows up in the box at the top-righthand corner of Google search results when someone searches for your business name. The information also appears in the "local pack," or the three Google listings beneath the map when someone searches for, say, Charlotte internet marketing. There's a lot to optimizing GMB, but the basic advice I have for you is to use everything. Populate everything you can because the more filled out your profile, the better.
And if you're having trouble with GMB, or anything web related really, reach out to us. We help with Charlotte internet marketing, Charlotte SEO, Charlotte web development. . .The list goes on!
Learn how to promote your business cheaply. Need any help contact us at (704) 336-9113?