It's October so you know what that means! Halloween! In honor of the illustrious holiday, we at Web Symphonies decided to do a roundup of scary website mistakes. As a Charlotte web design company, we've seen them all, but don't worry, what was once alarming can quickly become alluring. We'll show you how.
1. Zombie Speeds
The number one mistake to frighten away potential clients and customers? A super slow site speed. If your site loads at a zombie pace, your visitor will disappear in a puff of smoke and no one wants that. Quite the opposite actually: 47% of people expect a web page to load in two seconds or less, according to the web host company Dreamhost, and nearly half (49%) abandon a website if it takes more than three seconds to load. Yowza. Obviously your site needs to be Usain Bolt fast and if not, your visitors will vanish.
A quick way to check your website's speed is to use a tool like PageSpeed Insights, which also offers suggestions on how to improve the speed.
If you find your website is slow, it could be because of bulky code, caching issues, and more. As a professional web design company, we can take care of that for you. Just get in touch.
2. A Bone-Chilling Design
Another mistake that is practically guaranteed to spook clients and customers is a blood-curdling website design. That could be because your website has too much going on – a pop-up here, a pop-up there, flashing banners, too many colors, too much text. Your website isn't a circus carnival so don't bombard your visitors upon their arrival.
However, it's also possible to go too far in the other direction and become too simple. If a person can visit your website and have no idea what your business does, that's a bad sign. This is not the time to promote mystery because unless you're a celebrity, people are not interested.
A bone-chilling design is not only the aesthetics of a website, it's also the navigation. Are your pagination buttons too small? Are your menus hard to find? Do you have a search bar? All of these aspects matter. If you find it too overwhelming to tackle design, you don't have to do it alone. Our services also cover web redesign in Charlotte, N.C., and beyond.
3. Missing Mobile
When I say "missing mobile" what I mean is having a website that doesn't take into account the mobile experience, or in industry terms, an unresponsive site. That's important because according to CNBC, 72.6% of people will only access the internet from their smartphones by 2025! If that statistic isn't hair-raising, I don't know what is.
What that means for you is your website must be optimized for different types of screens – not only smartphones but also tablets – otherwise a huge swathe of people won't be able to, or even interested, in perusing your website. On top of that, Dreamhost also reports Google operates a mobile-first indexing policy, which means Google uses the mobile version of your website for indexing and ranking (think search engine optimization). No mobile-friendly website equals poor SEO, which translates into less traffic for you, putting your website – and ultimately your business – into the grave.
We can help with Charlotte SEO, but also search engine optimization no matter where you are. That's the beauty of the internet.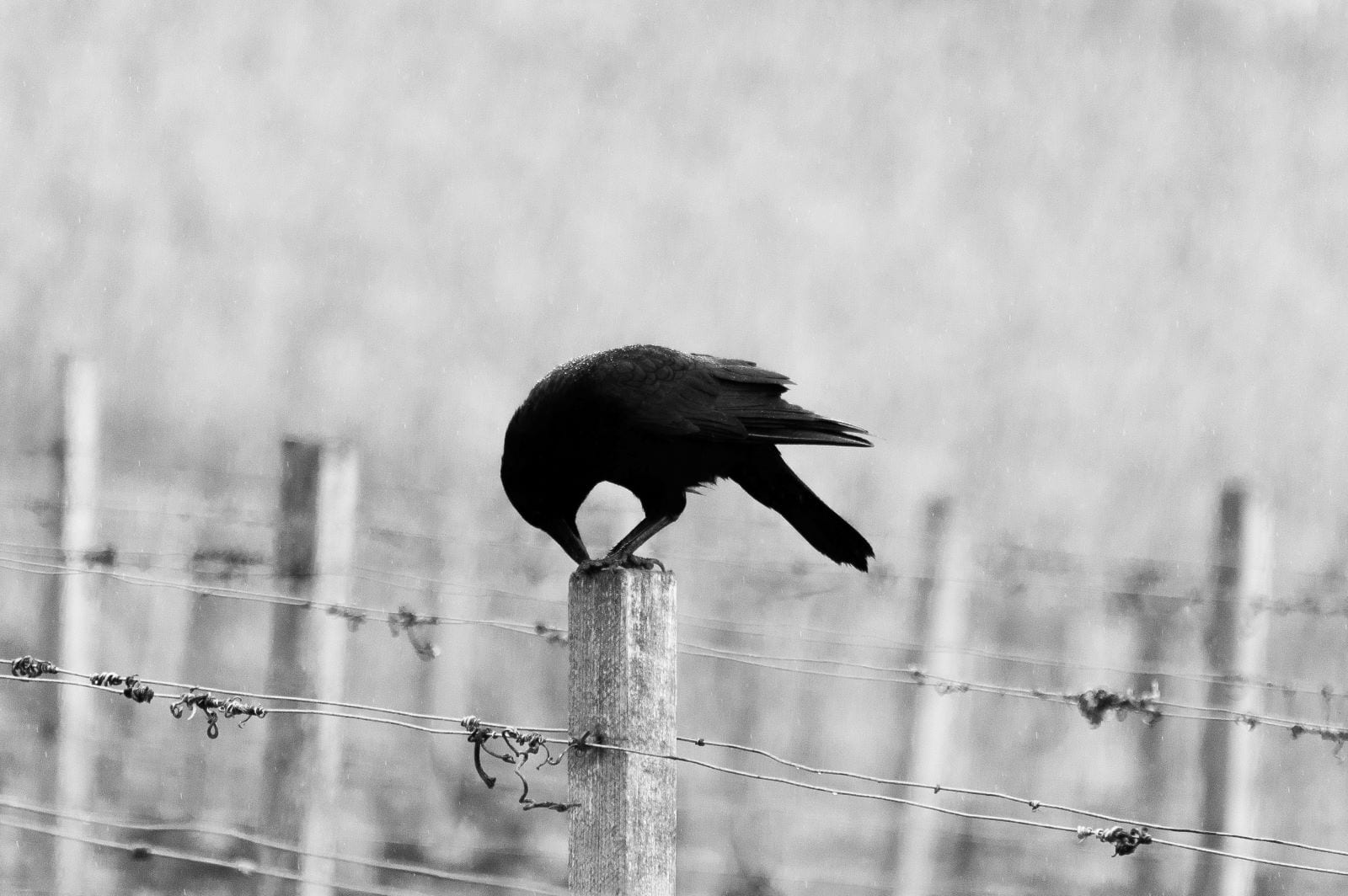 4. A Creepy Call to Action (CTA)
I haven't actually seen creepy calls to action, but I have seen some lackluster ones. As I wrote about before, CTAs help you increase sales, create leads, grow your email list, convert visitors to customers, and more. These messages encourage your visitors to act, read, download, visit, or buy.
If your CTA is vague, potential clients and customers will run through it like it's a ghost. If your CTA is too intrusive, they'll run away from it like it's a vampire. Keep your CTA concise and tell people exactly what you want them to do. It's also helpful if they don't have to sign away their first born when filling out your form. Not that you'd have them do that, but you get the picture.
5. Petrifying Safety Protocols
Many people like to be scared – that's why horror movies and haunted houses are so popular – but everyone has their limits. One of those limits is in regards to online safety. Here's a chilling statistic for you: There's a hacker attack every 39 seconds. Obviously you don't want to fall prey to a malevolent malcontent, nor do you want to subject your clients or customers to a sinister situation.
The best way to protect everyone is to up your security. We wrote about website security back in January, but to recap: pick a quality hosting company, install a security plugin, change your admin username, change your login URL, install an SSL certificate, and keep your website up to date. That's the best way to avoid creepy crawlies and all things that go bump in the night.
So there you have it. If you follow these tips, your website won't be the stuff of nightmares; instead, it will be the house on the block that dishes out the good candy, metaphorically speaking. And we could all use more treats than tricks. Don't you think?
Want to create a website for your company at Web Symphonies? Call us at (704) 336-9113 for more details.