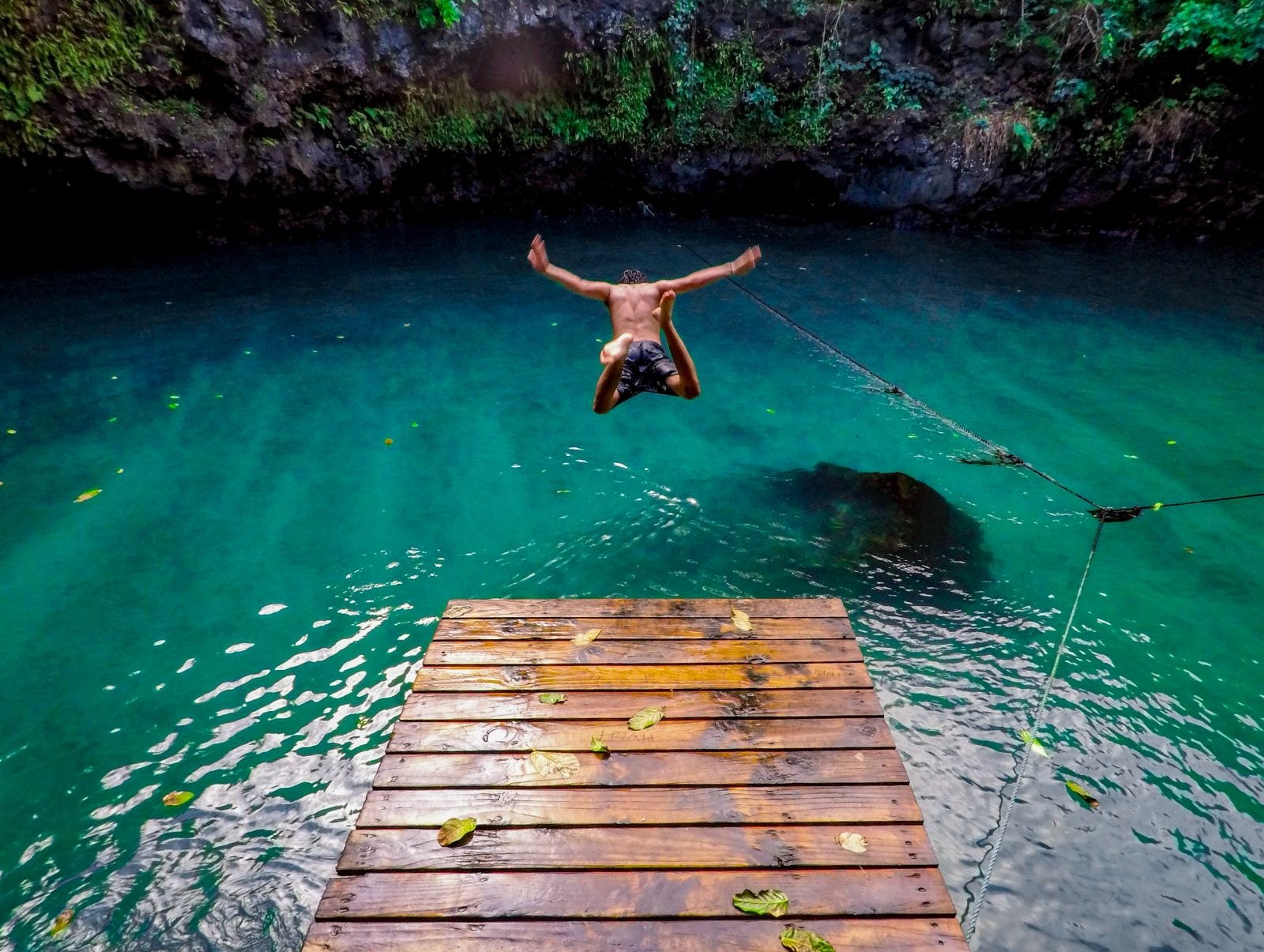 What with people turning to the internet for everything in the time of COVID-19, an effective call to action (CTA) is crucial. They help you increase sales, create leads, grow your email list, convert visitors to customers, and more. CTAs are smart, well-placed (and well-designed) messages to act, read, download, visit, or buy. Think the pop ups that urge you to "subscribe," "sign up," and "click here." In short, CTAs are designed to get visitors to engage with your business. Should be easy right? Weeeeell, not so much. Effective CTAs require planning, well-worded copy, and an alluring design. As a Charlotte web design company, we can help with the alluring design part especially. To get you started on your stellar CTAs, below are some tips.
1.) Where are you going?
To get anywhere in business (or life), it's important to have a direction. Where do you want to go? What do you want to achieve? Is it increasing pageviews, building sales, or strengthened relationships with customers? Whatever you're trying to accomplish, your call to action should reflect that. The CTA for lead generation (for instance, "download now") is different than the CTA for increasing sales ("sign up for 10% off").
Think about your goals so you can be smart about your word choice, design, and implementation.
2.) Who are you trying to reach?
When you started your business you probably already thought about your ideal client. As an N.C. web designer, we sure did. Who are you trying to reach? What are their goals? How can you serve them? Those same questions and answers come into play when creating CTAs. You must take into account what the goals are of the various visitors to your website and speak to them. For instance, perhaps you have a different call to action for new visitors versus people who are already familiar with your company.
3.) Think about what you're saying
Now that you've determined what your goals are and who you're trying to reach, it's time to start writing. To be most effective, it's important that you are clear, inclusive, and focused on value.
People should understand what you're asking them to do. Tell them with clear and direct language. That means avoiding distracting or jargon-heavy words/phrases.
Use inclusive and friendly pronouns like "you" and "we." Make it feel like you're on a team – highlight your visitors' needs and how you can meet them. We certainly hope you feel that way about us! We're a Charlotte web design company that wants to help your business thrive and we make an effort to speak to you in such a way that you know that.
When you're creating your own CTAs, make the message relatable by speaking the language of the people you're trying to reach. How would you talk to a teenager versus your grandma? Language matters. Also, keep your "no thanks" option (like saying you don't want to subscribe to an email newsletter) polite. Visitors won't come back if they perceive you're being rude or mean.
In terms of value, give your browsers a reason to opt-in to your CTA. What value will they receive? What does your site uniquely offer? It could be amazing recipes, entertaining content, or an alluring discount. Again, use action words that create clarity but also emphasize immediate action. It's important to mention here if at first you don't succeed, try, try again!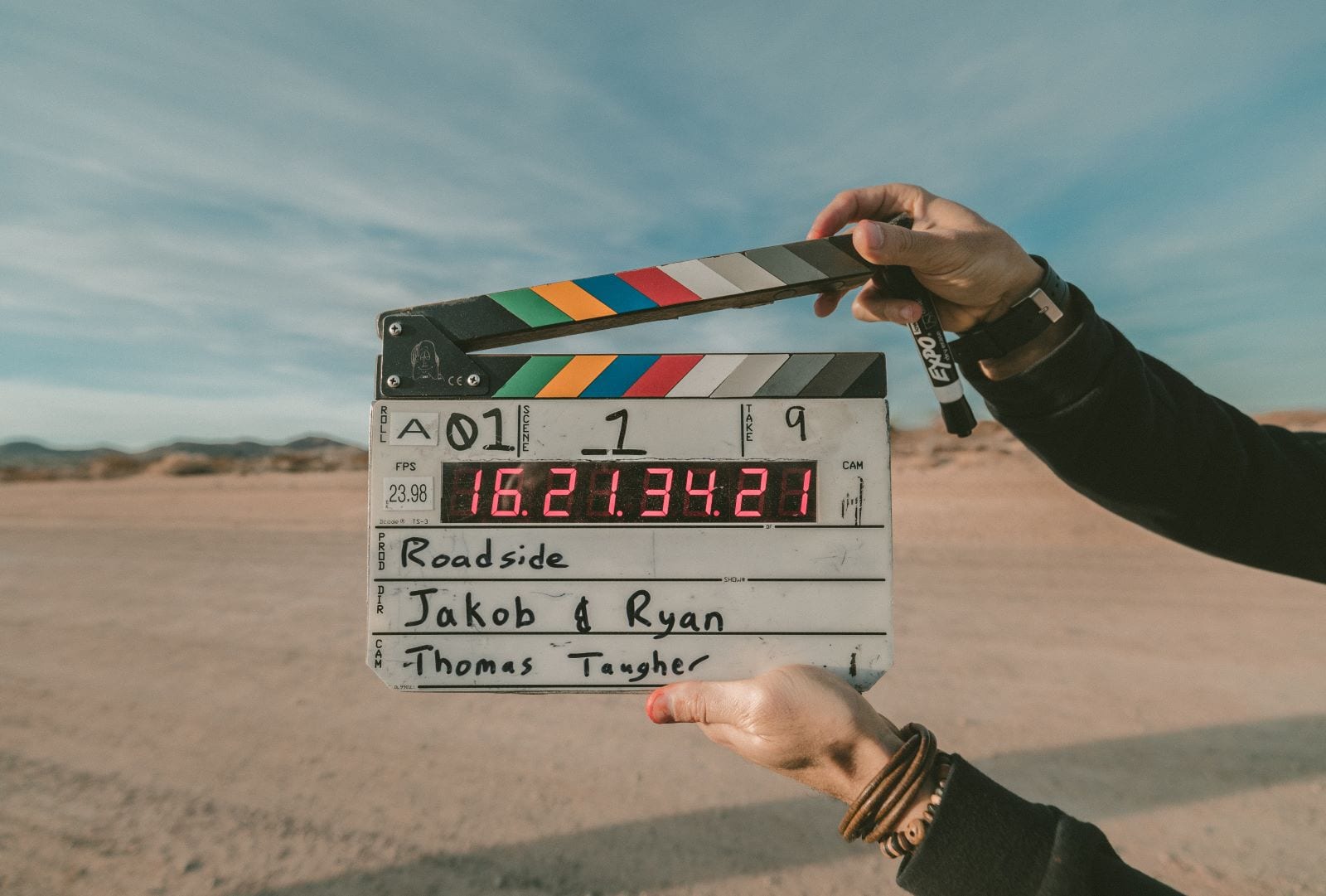 4.) Keep it concise
Just like it's important the sort of words you use, the length is also important. Keep it short and sweet. If your call to action is lengthy, people will pass it over. What's a good guideline? Try to stress the benefits of your CTA in fewer than 150 characters.
5.) Eliminate risk
Make it more enticing for people to opt-in to your CTA (or cancel if they change their mind). You've already seen this with websites that offer a free seven-day trial versus a full commitment right away. Letting your visitors dabble on your website in advance gives them more confidence and decreases their sense of pressure to make a decision in the moment. If your CTA feels high risk, it can repel your visitors. Examples include not being able to access content without submitting an email address or signing up for a monthly membership. However, sometimes gated content is necessary (like in the instance of the New York Times) so balance your CTAs accordingly.
6.) Make it pretty
An importance aspect to keep in mind when it comes to your CTA is the design. Is your message invisible because your site is too cluttered or the color doesn't pop? That can also impact your CTA. Use engaging visuals and a smart design to prompt action from your visitors. It's important to make your CTA stand out from the rest of your website with contrasting colors, a unique fill-out form, and plenty of white space.
As an N.C. web design firm, we care a lot about aesthetics. We pride ourselves on creating beautiful websites and are here to help you with gorgeous CTAs as well. Reach out for a free consultation.
7.) Test it out
I mentioned this earlier when I said if at first you don't succeed, try, try again. It's also true that you can test your CTAs. Are they working? To figure that out, use an analytics tool to test different versions of your CTAs and monitor how well they perform. That could be a matter of the same messaging but a different design element or vice versa. It can take a while, but you'll get there!
Lastly, start to notice what prompts you to take action. Is it the fun language? The appealing graphic design? Are there elements you can incorporate on your own website? As they say, knowledge is power so go out there and get some knowledge (and power). Your business (and customers) will thank you.
If you are looking for Call to Action visit our website and see which plan fits your business needs. Call us (704) 336-9113