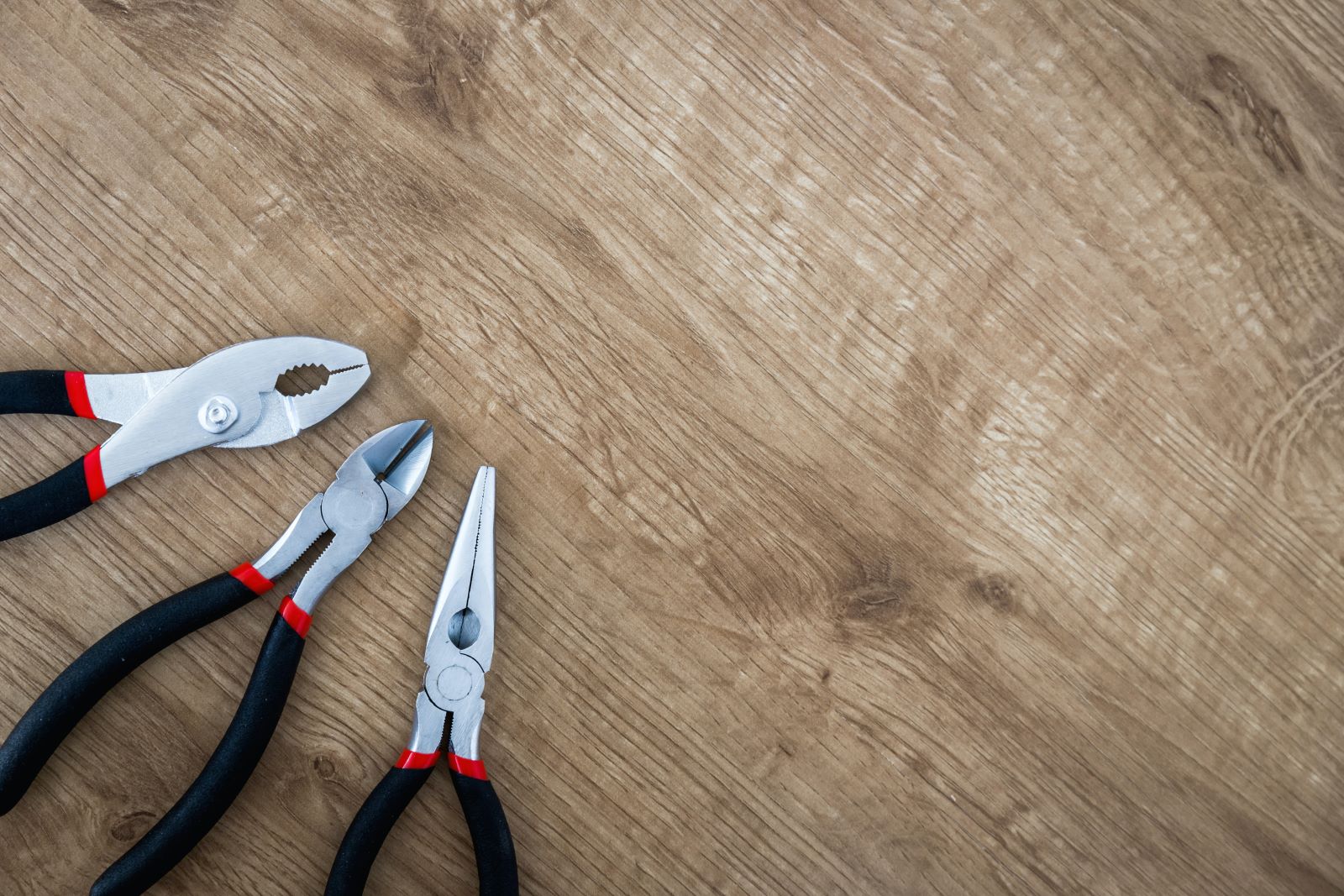 This may be a bold statement but if you're not maintaining your website, you might as well not have one. Seriously. If your website is clunky, slow, unresponsive, or filled with weird characters, what's even the point of having one? I know, I know, maintenance isn't fun or sexy. It's like changing the oil on your car – you should do it every 7,000 miles but somehow it keeps falling to the bottom of your list until one day your car starts going kathunk, kathunk and you kick yourself for leaving it so long.
Like the car, web maintenance keeps your website safe and secure. It also keeps your website running smoothly, which means things like fast page loading speed and no error messages. You can pay someone to change your oil and you can pay someone to maintain your website, for instance, a Charlotte web design company like Web Symphonies. . .But if you're determined to maintain your website on your own, I have some tips for you.
Schedule it
I find if something isn't on my schedule, it likely won't ever get done. Web maintenance is the same. When you're constantly creating fresh content, working with clients/customers, and running your business, it can be hard to prioritize web maintenance. That's where your calendar comes in. If you have a highly trafficked website, or a huge e-commerce store, set your maintenance for daily or even weekly. If that's not you, schedule monthly maintenance.
Back it up
First things first, back up your website. Sometimes installing an update can run your website off the rails. By backing up your website first, you have a copy to fall back on. You won't spend hours and hours trying to return your website to the way it looked before. As much as we wish things like that didn't happen, they do. The good news is it's pretty easy to back up your website because it's likely already a feature of your website builder or content management system.
Install those updates
True story: In college, I used to completely ignore my computer's updates. I took advantage of "remind me later" so frequently that my computer went bananas and I had to spend literal hours installing update after update. I learned my lesson and you can learn from me.
And here's something else about installing updates: Web hosting services, plugin manufacturers, etc. regularly put out updates not because they're trying to be annoying but oftentimes for security. Hackers are getting smarter and smarter and they use vulnerable software (aka, outdated versions) to hack into your website.
By keeping up with updates, you say, "Not today, hackers" and protect yourself and your customers. Speaking of customers, sometimes updates can create obstacles for them, like keeping them from accessing a certain page or being unable to purchase a product. If you're worried about that, run updates when your website has the most downtime.
Check your speed
I've said it before and I'll say it again: page loading speed matters. If it takes more than a few seconds for your page to load, your website visitor is going to bounce, aka, leave and go to your competitor. You don't want that so make sure your page loading speed is fast. If you're not sure how to do that, reach out to us, your favorite Charlotte web designer. We know exactly how to check the speed and make your website faster.
Pretend you're a customer
Use your website as if you're a customer. What's the first thing they see? What about the next thing? Does your pathway make sense? How about your call to action? Do you have a button? Does it work? What about your links? Do any of them pull up a "404 Not Found" message? These are all important questions and very important for your web maintenance. It happens sometimes that a webpage we link to is no longer found and instead of throwing up your hands and saying, "Oh well!" you can do something about it.
Does this all sound a little tiring and tedious to you? It's OK if it does. It could be a sign that you need to hire an NC web design company to help you maintain your website and that's just fine because you already know one.
We're just a phone call away at (704) 336-9113, or send us an email if you'd rather. We look forward to hearing from you.
Let's take your website to new heights. Contact Web Symphonies now for all your web development and maintenance needs! Let us make your website shine.