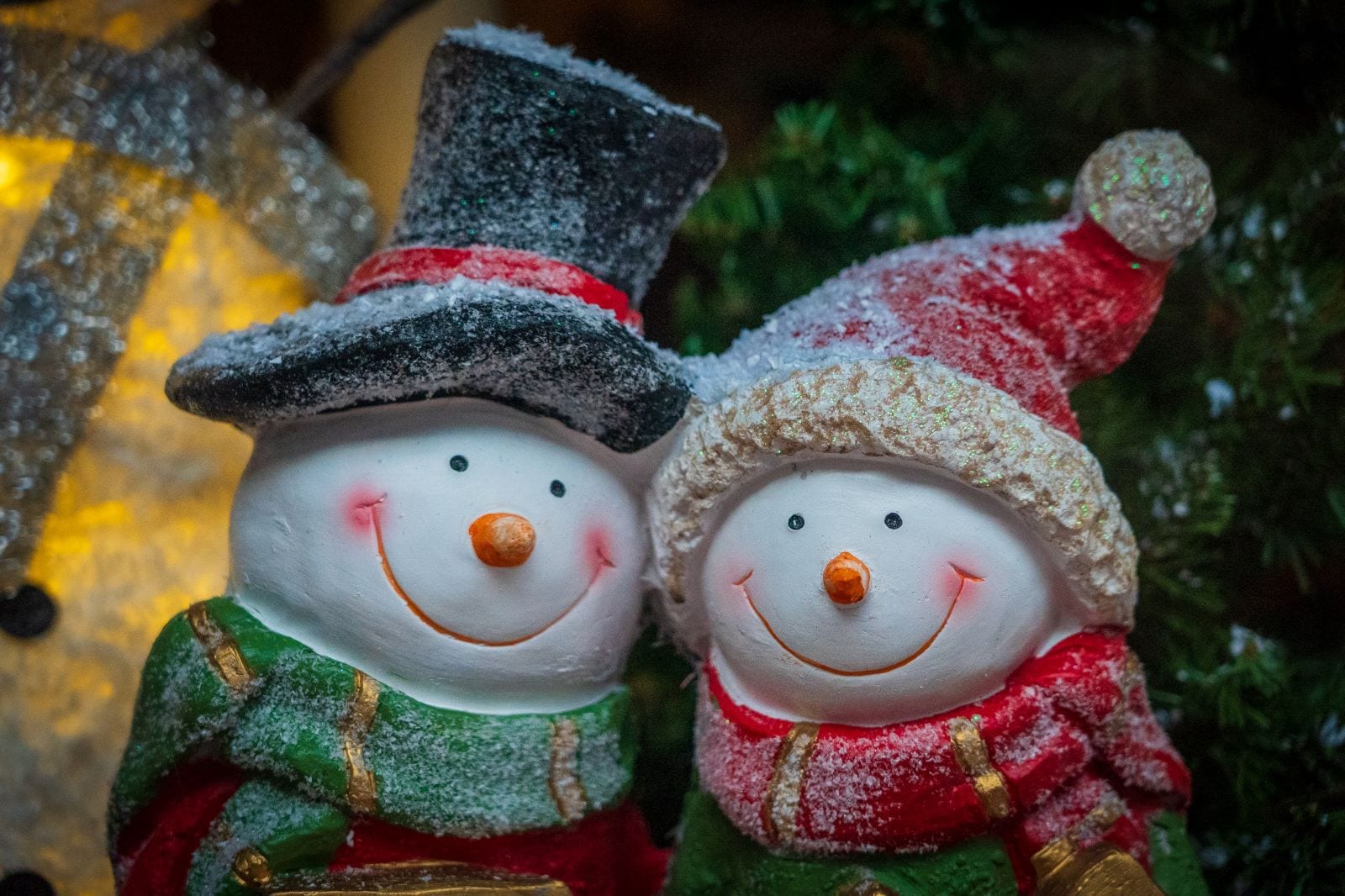 It's December so that means Hanukkah, Christmas, and New Year's are fast approaching. Is your website ready for the influx of holiday shopping? Especially as COVID-19 numbers are surging and several states are implementing stay-at-home orders, online shopping is crucial at this time. We're an N.C. web design company and below we present eight tips to boost your online sales this holiday season.
1. Clean up your copy
Our first tip is to clean up the copy on your website. What I mean by that is use your online copy to recreate what people would experience (or will experience) when they're in your store. Give your customers or clients the look and touch of your product. Is it fuzzy? Is it silky? Is it light as a feather? Adjectives matter and will only help you when it comes to selling. That makes sense because how often do you buy something that doesn't have a product description? Basically never. To take clothing as an example, you want to know the dimensions, what it's made of (so you can get an idea of what it feels like), and the colors in case the picture is wonky.
Can you apply those same principles to the products you're selling even if they're not clothes?
2. Vavavoom your visuals
Similar to the previous tip, stellar visuals and videos can make a huge difference. Because people can't see what you're selling in person, pictures help fill in the void. But your images have to be high-quality – no dimly lit, blurry pictures for you. You want people to say, "ooooh" when they see your photos, not "ewwwwww." Even better than a picture? A video. If you have a video of your product, your clients or customers will get a better idea of the look and feel. So go ahead and film someone handling that teddy bear or canoodling with that blanket.
3. Check your checkout
Congratulations! You've enticed your online visitor to buy one (or more) of your products! But do you have a cumbersome checkout process? Are you asking for their blood type and the name of their third-grade teacher? If your checkout process is arduous or confusing, you're going to lose that sale you worked so hard to make.
The solution is to test like everyone's watching, because they kinda are. Get your friends and family to test the purchase process, whether that means completing the purchase and then canceling it, or not going past the payment details page. Then talk to them about it. Ask them the following questions:
Was the process simple?
Did you run into any problems? If so, what were they?
Was the checkout process better or worse than other websites where you shop? And can you be specific?
Unless you get feedback, you won't know the user's experience. Other suggestions:
Don't make people register before buying
Only ask for bare minimum details
Provide options for paying (debit/credit cards, but also Paypal, for instance)
Be upfront about delivery costs
And if you need help setting up your ecommerce, get in touch with us. As a Charlotte web designer, we know all about this process and we're happy to help.
4. Speed it up
Have you ever gone to a website and it took forever to load so you said, "Forget it" and then you closed out of it? That, my friends, shows the importance of site speed. Not only does slower speed equal fewer sales, but it also means a lower ranking on Google. Thumbs down all around. Search engine optimization (or SEO for short) matters. We can help with Charlotte SEO, as well as N.C. SEO, southern SEO, heck, SEO for anywhere, and one of the ways we can help is by boosting your page load speed.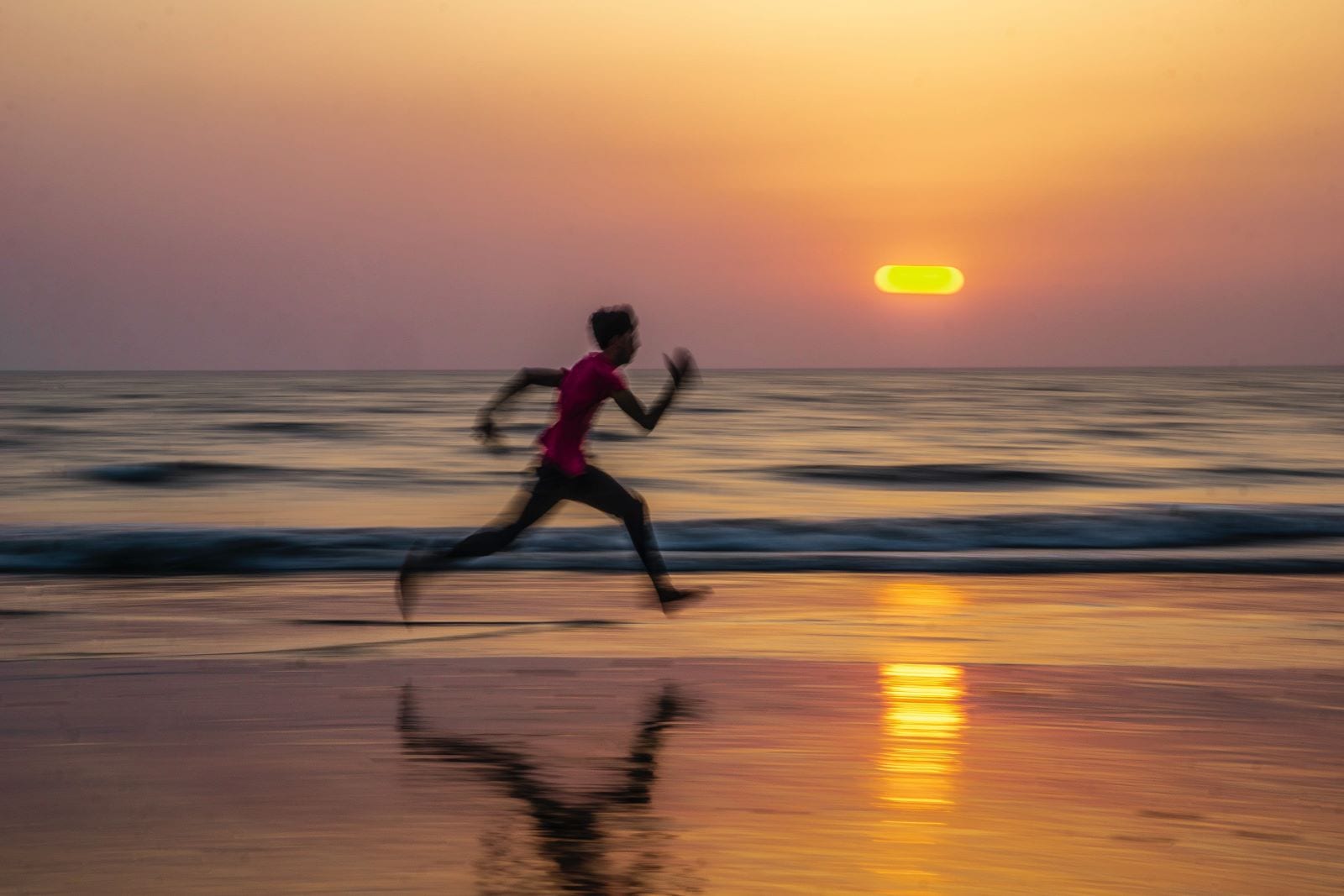 5. Support the traffic surge
Related to site speed is bandwidth. You can think of bandwidth like lanes on a highway. Are you prepared for more people to visit your site (cars on the road)? Or will it get backed up and crash as if they were driving on a one-lane highway? More visitors (aka, more traffic) can slow sites down or even break them, which is bad news for you, because again, if your site doesn't load, your customers will vamoose.
An easy fix is upgrading your website's hosting to support the extra demand.
6. Red rover, red rover, make your landing page over
It should be obvious by now, but we at Web Symphonies really enjoy our holidays. Why not live it up and make over your landing page (temporarily) to make it more festive? That might mean swapping out a banner image for some snowflakes or twinkly lights. Maybe it means showcasing your employees in festive sweaters. Whatever works for you and your business, go for it! Now is the time to try something different.
7. Give 'em a giveaway
Maybe you have the opposite problem when it comes to traffic – not enough of it. How do you attract more people to your website? One option is an online competition. It could be something simple like having people answer a question and fill out an entry form. If you want to be smart about it, you could tack on a task that requires contenders to explore your site. For instance, if your prize is a $50 voucher on your site, ask entrants how they'd spend that $50. What would go on their "wishlist"? That means contest contenders are browsing through your products and are more likely to buy something they see, even if they don't win the prize. Smart, right?
8. Make it mobile-friendly
We at Web Symphonies have touched on this a few times but it's absolutely imperative that your website is mobile friendly. More than half (and counting) of online purchases take place on a mobile device. How does your website look on mobile devices? Do you know? If not, check out the free Chrome plugin Responsive Viewer, which shows you exactly that. Another tool to try is Google's mobile-friendly testing tool. It shows you how easily a visitor can use your page on a mobile device.
If your website is not mobile-friendly, don't worry, we got you. As a Charlotte web design company, we handle that all the time. Get in touch with us. And lastly, from all of us at Web Symphonies, we're wishing you and yours a happy and safe holiday season.
Get ready for your most successful holiday season yet. With these tips for boosting holiday sales and conversions email us @ creations@websymphonies.com