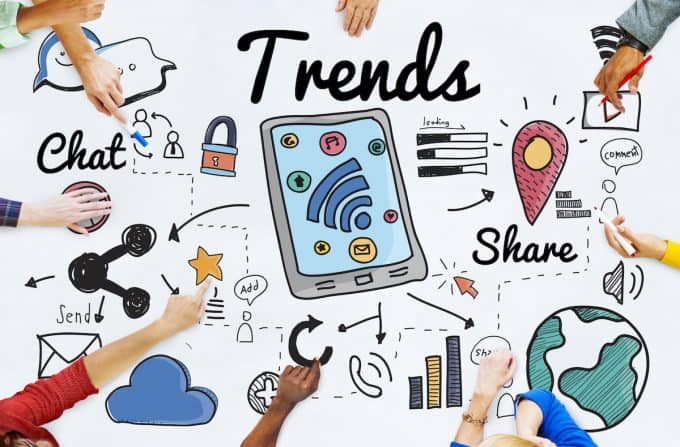 Internet Statistics & Trends in 2019
The internet is maturing, now 30 years young – the whole world is jumping on board. What will this mean for the Internet in 2019 and beyond?
Global Internet usage is rising at an astronomical pace. With millions of internet users coming online each day, it won't be long until the whole world is online.
Certainly, the biggest internet trend of the past 20 years is that an increasing amount of people are coming online, therefore the whole world is getting connected.
At VPN Geeks, we've put together a comprehensive list of internet statistics and trends (which is constantly updated).
#1 | 56.1% of the World have Internet Access
"Global Internet Usage" is the term used to measure the number of people who are using the internet. The most recent, April 2019 Global Internet usage sits at 56.1%. Meaning over half of the world has internet access. Back in 2005, this figure was just 16%.
3.2 billion people worldwide have internet access.
#2 | 55% of Web Content is in English
Over half of the internet's content is in English. This statistic is interesting because just 27% of global internet users speak English. Therefore 28% must be using the internet and accessing English content as a foreign language.
You can read the full story here: 30+ Internet Statistics & Trends for 2019 (UPDATED) – VPN Geeks